Medtronic PLC, a medical technology behemoth, and Nutrino Health Ltd., a nutrition-related data services, analytics, and technologies provider, have recently made it to the headlines for having signed on a definitive contract. Under the supposed agreement, Nutrino has been touted to be acquired by Medtronic.
As food & nutrition are the prime components in optimal diabetes management, the firms have unleashed an opportunity to enhance clinical outcomes for diabetes patients by integrating Nutrino's widespread food analysis infrastructure, proficiency in nutrition science and artificial intelligence-driven personalized insights with Medtronic's instrumental technology and future innovations, cite trusted sources.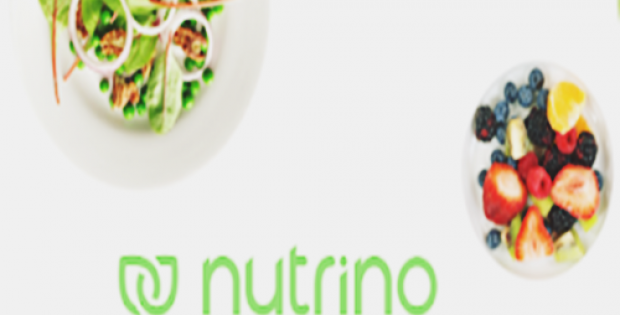 Yael Glassman, Chief Executive Officer, Nutrino Health, was quoted stating that the Nutrino group is enthusiastic about personalized technologies and nutrition data services. Glassman further stated that the company's work in the diabetes domain is assisting the needs of the growing populace that requires better guidance and tools. The company is rather thrilled to completely focus on the integration of diabetes and nutrition to help more people in managing the condition better.
According to Hooman Hakami, EVP & President, Diabetes Group of Medtronic, acquiring Nutrino and its nutrition-related know-how would help the company in establishing a significant differentiator in the domain of diabetes and stimulate the company's initiatives to aid people with diabetes live with better health and independence. Hakami added that the Nutrino team has been an excellent associate in the last few years. The two companies would together create a profound impact on the lives of diabetes patients, Hakami claimed.
According to sources familiar with the development, the acquisition is anticipated to conclude in Medtronic's third financial quarter, depending on the fulfillment of certain customary concluding conditions. The deal is predicted to be neutral to financial year 2019 EPS and meet Medtronic's long-term financial plans for acquisitions. However, other terms of the transaction were not revealed.