Both Gelymar and Algaia would be marketing their products in North American region through Algaia's current U.S. distributor AIDP Inc.
Algaia S.A., the French biomarine company recently announced that it has entered a commercial and development agreement with strategic partner, Gelymar S.A., which is a well-established carrageenans manufacturer based in Chile. Through the long-term agreement the companies strive to develop a commercial channel in the U.S.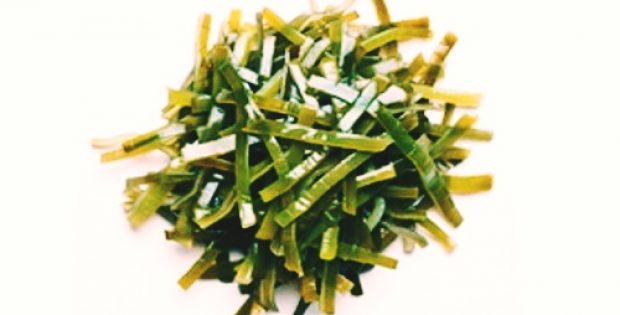 Both Gelymar and Algaia would be marketing their products in North American region through Algaia's current US distributor AIDP Inc. The forging of commercialization channel in North America is being anticipated to position Algaia and Gelymar as leading manufacturers of sustainable algae extracts for nutraceuticals, foods and personal care products. Reportedly, the whole portfolio of solutions offered by Algaia and Gelymar will be available through AIDP Inc. and this is expected to be beneficial as the companies offer a wide range of algae ingredients.
Andres Hohlberg, CEO, Gelymar has been reported to say that the opportunity that the two companies will be offering will vastly benefit the food or personal care manufacturers who until recently had limited choice. But now with this joint effort they will be able to develop a direct relationship with a full-service producer in the arena of seaweed extracts. He added that Gelymar and Algaia, in term of equity, would remain independent companies but as they partake the same value proposition, mind-sets and ethics and since both have manufacturing facilities located next to rich seaweed biomass, they would together serve the market in its evolution toward sustainable sourcing.
Fabrice Bohin, CEO, Algaia has been quoted to echo similar sentiments, having said that the companies share multiple synergies in their portfolios and their range of algae solutions and proximity of regional research and development facilities and technical-commercial experts have drawn satisfactory feedbacks from many customers in Europe. Bohin added that the two companies have a long history of collaboration as they share a zeal for sustainable sourcing, customer satisfaction, waste valorization, CSR, environmental protection, innovation, agility and maintaining highest industry standards. With the success of the commercialization channel U.S. customers will be able to avail the same benefit from these synergies.