Starbucks, the world's biggest coffeehouse chain, has reportedly hit the headlines by introducing exquisite vegan options in South Korea. Sources claim that the company plans to launch vegan cakes and bread at its stores across South Korea in a bid to attract plant-based consumers in the region.
Apparently, this is not the first instance when the coffee giant has enticed vegan lovers, previously it had come up with myriad vegan menu inclusions & green initiatives.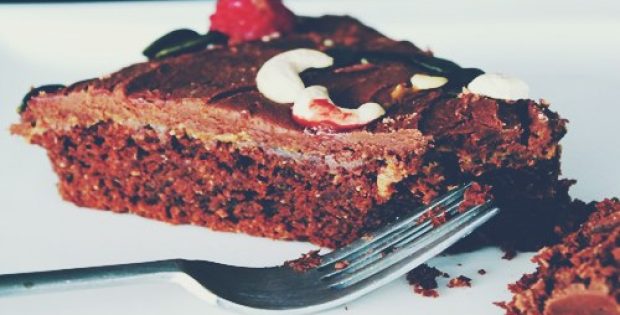 In South Korea, Starbucks' coffee outlets have started serving both vegan cake & vegan grilled onion focaccia bread, which is an oven-baked Italian foodstuff similar to pizza dough in texture and style, claim sources.
If reports are to be believed, Starbucks has suitably responded to market demand and enlarged its vegan product range worldwide – such as vegan wraps in the United Kingdom, 3-dimension ice-cream pops in LA, and pumpkin-spice-sauce in Europe. The launch of vegan options in South Korea which is well known for its dog meat business is rather epic, claim analysts.
According to a 2014 report by the Huffington Post, the meat-centric nation was dubbed as the worst country a vegan can ever visit. Although an upsurge in vegan choices is an appealing add-on to South Korea based coffee outlets, there remains an urgent need to terminate the nation's dog meat business, state sources.
Amidst growing outrage, the South Korean President has established his rescue dog as the face of an active anti-dog meat initiative, aimed at cessation of such practices.
Reportedly, animal welfare issues have started gaining significant importance in South Korean society. Incidentally, one local dog meat farmer, based in Buncheon, was recently penalized for illegal animal slaughter, state sources.
For the record, an exclusive vegan supermarket, called Vegan Space has recently been opened in Seoul, the capital city of South Korea. Vegan Space sells an array of international and local vegan brands to cater to the city's evolving food preferences.