Biotechnology company Calyxt, Inc. has reportedly announced that it has inked a deal with KemX Global to refine high oleic soybean oil. As per trusted sources, the objective of the agreement is to improve the quality of high-oleic soybean oil, an enhancement that will enable Calyxt to refine high-oleic soybean oil as its first product is estimated to hit the market by late 2018 or early 2019.
Manoj Sahoo, Chief Commercial Officer of Calyxt, was quoted saying that the agreement is a another significant step to raise Calyxt's supply chain, leading to the commercialization of its high-oleic soybean oil. According to sources familiar with the development, KemX's Boone Plant, which is said to have a strong reputation and level 2 certification by the Safe Quality Food Institute, permitted Calyxt to work with several crush plants in the Midwest region. Consequently, this will enable the continual production of high-quality oils, which directly meets rising demand of food companies for premium oils throughout the U.S.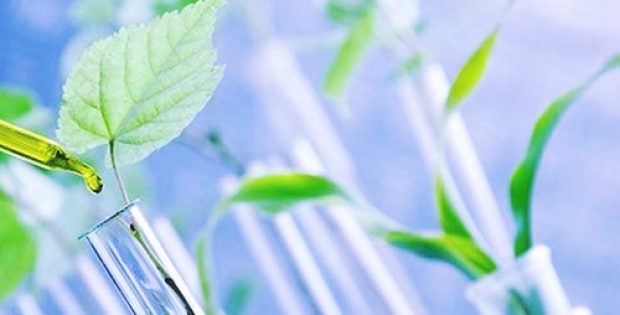 KemX Global is based in Boone, Iowa and with an organic plant that is qualified as non-GMO and has the volume to refine 115 million pounds of its finest oils every year. The plant design includes the latest advantages in physical refining to minimize the use of chemicals in the process of oil refining.
Previously, the company had announced a deal with American Natural Processors, a top provider of advanced non-GMO and organic production of flours, meals and oils, to improve Calyxt's high-oleic soybean oil. In addition, in 2015, the company got a letter from the USDA confirming the non-regulation of its high-oleic soybean variety since the product contained no foreign DNA.
For the record, Calyxt is a business to consumer company with a focus on food and agriculture. The company is currently undergoing a paradigm shift to provide healthier food ingredients for consumers and crop traits that can prove beneficial to the environment and reduce pesticide applications, cite sources.