In a humble response to the petition launched by Vegan Outreach, the Chinese restaurant chain has come out with delicious vegan options
The largest Asian restaurant chain in the U.S., Panda Express, is currently in the news for its plans to include vegan entrée options in its menu for the very first time. Reportedly, the American-Chinese eatery looks to veganize its Chow Mein and Eggplant Tofu across over 2,000 of its locations in the nation.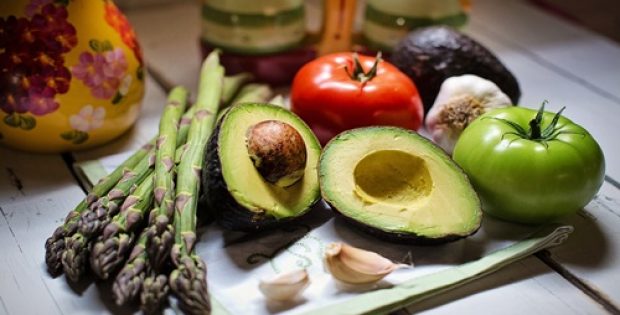 Sources close to the matter reveal that none of the Panda Express entrée dishes were vegan (or vegetarian) indeed as its chicken broth and other seasonings were made from animal products, although many items appeared to be vegan-friendly. The company's latest move comes in the wake of a petition filed by Vegan Outreach, an animal advocacy group, that urged Panda Express to offer menu options appropriate for both vegetarians and vegans.
Vegan Outreach recently released a statement in praise of the latest change brought about by Panda Express, claiming that it will make a huge impact. It added that the change will impact the lives of animals, besides having a snowball effect on many other organizations. Through the veganizing, the chain will not only lessen animal suffering with the use of more plant-based ingredients, but also will convey a strong message to others, affirmed the statement.
As per a release by PETA, one of the reasons behind Panda Express finally offering vegan meals is the surge in national campaigns and over 234,000 actions taken by PETA supporters demanding the chain to add vegan meal options to its menu. Panda Express's vegan endeavor is said to be inspired by other fast-food chains including Noodles & Company, Pei Wei Asian Kitchen, Taco Bell, Carl's Jr., Chipotle Mexican Grill and Panera Bread, which have reportedly introduced scrumptious vegan meals.
Apparently, Panda Express is joining in an expanding list of restaurant chains offering vegan options, as a consequence of more people turning away from meat and seeking vegetarian or vegan alternatives, owing to health concerns.