Kellogg's, the American food giant, has reportedly made it to the front page for moving beyond its core category of breakfast cereals and planning to acquire stakes in the Nagpur and Delhi arms of the Indian snacks major Haldiram's, for as much as Rs. 20,000 crore (US$3 billion).
Reportedly, the second-largest cereal foods manufacturer in the world, Kellogg's, has been exploring options to enter the traditional sweets & snacks segment and is currently in exclusive negotiations with the Haldiram's group to acquire a 51% stake in the company, signifying one of the biggest deals in the history of Indian consumer brands.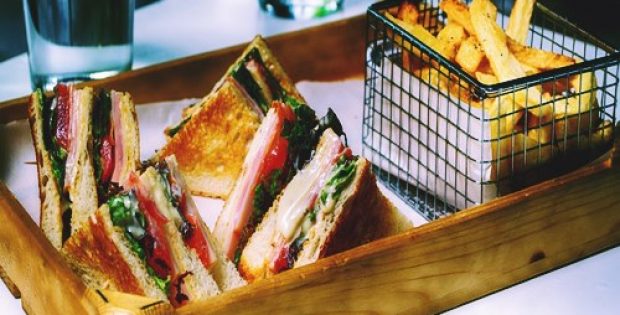 Sources familiar with the matter stated that the latest deal is likely to boost the market presence of Kellogg's in India, that has maintained a double-digit growth over the past few years. On pulling off this deal, Kellogg's will seek a big win, given Haldiram's entirely split-up brand throughout the country.
For the record, Kellogg's, which has been witnessing sluggish growth in its core businesses, was once compelled to grow its portfolio worldwide through local acquisitions.
The Economic Times reported that Kellogg's has managed to achieve lucrative growth through its Indian operations, with sales of about Rs. 834.7 crore and a net profit of Rs. 64.52 crore as of 31st March 2017. The sales have reportedly expanded by 16%, while EBITDA has reported 30% CAGR over the last five years.
India has contributed up to 10% to the Asia-Pacific revenue of Kellogg's, that leads the extensive breakfast space in the country with an estimated 60% share, notwithstanding the challenges it has faced from peers such as Britannia, MTR, PepsiCo and Nestle. The company, for the record, had pursued the Horlicks deal the previous year for its first M&A (Merger & Acquisition) in the country.
Reportedly, the Deutsche Bank is the current advisor to Haldiram's on the proposed transaction.