In the wake of the vigorous hemp food push in the U.S., Tilray Inc., the Canadian cannabis company, has reportedly announced its acquisition of hemp food-manufacturer Manitoba Harvest, from Compass Group Diversified Holdings LLC (CODI), a U.S.-based private equity firm, in a $419 million cash-and-stock transaction.
Sources familiar with the knowledge of the matter claim that the latest deal marks the major entry of Tilray into the CBD (Cannabidiol) market of North America, through which the Canadian cannabis company can achieve ownership of an eminent brand and become one of the leading hemp food-makers around the globe.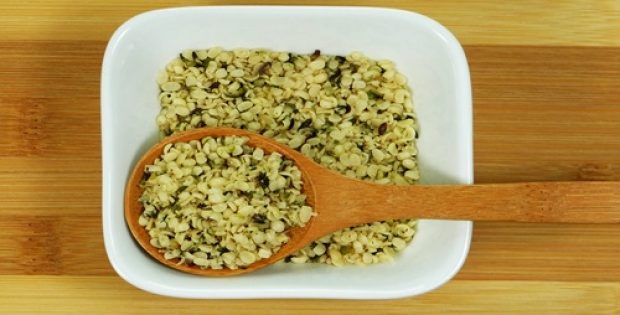 For the record, the Compass Group had acquired an 87% stake in Manitoba Harvest for around $132.5 million back in 2015, that had helped the company grow its retail network from 7,000 stores to approximately 16,000, including Amazon, Costco and WalMart.
The Compass Group reported that abiding by the agreement, Manitoba Harvest's shareholders including CODI, will receive about C$419 million, of which about C$277.5 million (comprising C$127.5 million in Tilray shares and C$150 million in cash) will be payable at closing. They are likely to receive C$49 million more in Tilray shares, provided Manitoba Harvest achieves certain performance milestones by the end of 2019. It further reported that the closing of the deal is subject to legal approval as well as customary terms & conditions, and the transaction is slated to be completed within the upcoming 30 days.
Brendan Kennedy, Chief Executive Officer, Tilray Inc., was quoted saying that the company was hopeful of acquiring Manitoba Harvest and expand its business, considering the hemp food producer's supply chain to be one of the most vital aspects, amid the expanding and emerging CBD industry. Kennedy further stated that Tilray is looking forward to more cash-and-stock deals in the future to lessen the dilution of its shares.