Coffee giant Starbucks would be reportedly offering vegan drinks made from oat milk at five selected locations in the United States. For the uninitiated, oat milk's texture and taste closely resemble cow milk as compared to other non-dairy alternatives such as soy, almond, and other types of nut milk even when steamed for lattes. The preparation method for this dairy-free alternative involves blending soaked steel-cut oats and then straining the mixture.
As per trusted sources, the coffee giant forayed into oat milk as American's appetite for plant-based milk alternatives is growing constantly. Although some options like Quinoa milk have struggled to gain popularity, soy and almond milk are still some of the most popular options. A report by Mintel states that the U.S nondairy market sales surged 61 percent to an estimated $2.11 billion during 2012 to 2017, while overall dairy milk sales dropped by 15 percent to $16.12 billion during the same period.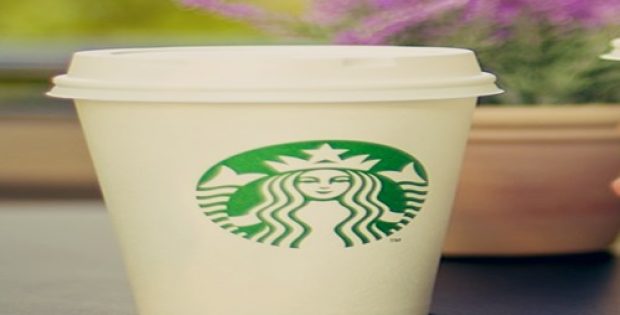 The Oat milk craze kicked off in the United States several years back when Oatly, a Sweden-based company arrived stateside, reported sources. The Enthusiasm faltered briefly last summer when colossal demand resulted in a shortage of oat milk across several hundreds of coffee shops that served dairy-free alternatives in New York City. In view of this, Oatly is reportedly launching its first production plant in the US to ramp up supply.
Other beverage companies are also capitalizing on the ongoing trend, such as PepsiCo's Quaker Oats is set to the launch its own version in November, reported sources familiar with the matter.
It was in early 2018 that Starbucks rolled out oat milk across European locations, but as the trend grew, the company is finally bringing the dairy alternative to the US, cited market experts. However, it will only be limited to five Reserve stores in three cities namely San Francisco, Seattle, and New York.
The company has also been using its upscale Reserve stores to introduce new innovative drinks like the recent Nitro Cold Brew, before launching it nationwide, reported sources.