Chr. Hansen A/S, a Denmark-based global bioscience company, has reportedly announced that it has acquired Österreichische Laberzeugung Hundsbichler, a renowned Austrian supplier of dairy ingredients, to grow its presence in the segment of specialty cheeses.
Reports cite that the acquisition would enable Chr. Hansen to significantly boost its enzyme production and provide an unparalleled product portfolio in the animal rennet domain.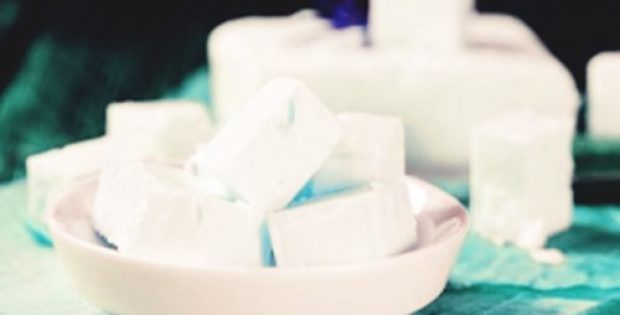 According to a press release by Chr. Hansen, the purchase confirms the company's commitment to the traditional animal derived coagulants segment and its customers in the cheese industry. As the market for specialty and traditional cheese continues its development, the acquisition ensures that the company's Enzymes & Food Cultures business is well aligned to capitalize on the growth opportunities that may arise in the future.
Senior Commercial Development Manager at Chr. Hansen, Michael Fooken Jensen reportedly stated that the company is honored to take over the high-quality products of Hundsbichler and would ensure the company delivers the same unprecedented services that were offered by Hundsbichler to its customers. Jensen further stated that Chr. Hansen was established in 1874 on the discovery of animal rennet, the company thus possesses vast expertise and traditions in the field which creates true value for its new customers.
The company reportedly sees that Hundsbichler's and its own dairy unit are a strong fit. These units are reportedly expected to offer lucrative opportunities for synergies inside sales, including innovations and improvements in the supply chain and cross-selling.
For the uninitiated, the deal of comes as Chr. Hansen reported a 3 percent growth in its revenue in the company's full-year results to approximately €1.2 billion. The company's profit for the financial year was up by approximately 2% to about €228 million.
Reportedly, the Hundsbichler acquisition is not expected to impact Chr. Hansen's financial graph and would only have a minor impact on the company's earnings and sales in FY 2018-19.