FMCG giant Unilever has bought Graze, a UK-based healthy snack-box delivery service brand, for £150 million from private-equity group Carlyle. Reportedly, the purchase of the snack brand is expected to strengthen Unilever's hold in fast growing healthy foods segment.
In addition to its direct-to-consumer route, the Graze products are now sold across retail brands including Tesco and Boots, cite sources familiar with the development.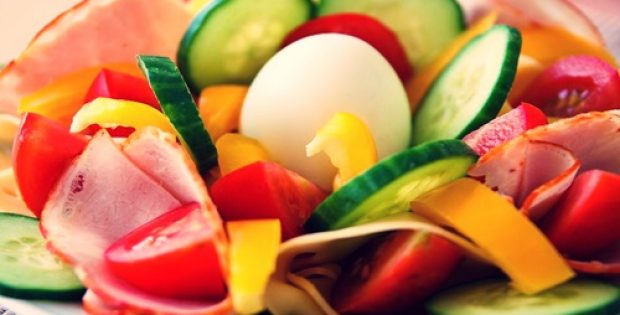 As per a report published by Food Ingredients First, before Unilever successfully sealed the deal, Graze's unique offering of great nutrition packed snacks gave rise to a bidding war between the likes of Kellogg's and Pepsi for its acquisition.
Nitin Paranjpe, President of food and refreshment arm, Unilever, was quoted saying that Graze is a top healthy snacking brand in UK which deliver consumers with unique & tasty snacks options in beautiful packaging. He further added that the company brilliantly meets the need of millennial consumers by offering, customized, personalized, convenient, and great nutrition options.
Nitin further described the acquisition as an excellent strategic fit for Unilever's food and refreshment arm and is looking forward to growing the business by offering consumers the opportunity to switch to healthy snacking.
If industry experts are to be believed, millennial consumers are in search of that extra pick-me-up during a busy day, as the conventional three square meals are no longer the eating mantra as fourth, fifth, and even sixth meal culture is rapidly emerging. They further claim that companies including the likes of Graze are successfully tapping the potential of this trend.
For the record, from December 2018, Unilever has acquired The Vegetarian Butcher, a Netherlands-based meat alternative brand, malt drinks brand Horlicks India, and The Laundress, a US-based cleaning products company.
Meanwhile, Unilever's key rival Procter & Gamble is also seen busy with the acquisition of the L, Inc., a US-based feminine-hygiene products brand.