One of the leading food & beverage industry behemoth, Nestle, is reportedly in conflict with the Anglo-Dutch consumer giant Unilever for GlaxoSmithKline's consumer nutrition business in India. According to the latest reports by The Economic Times, Nestle is leading the race with more aggressive offer, while Coca Cola, the third shortlisted contender is said to have made an exit.
Sources state that GSK's Consumer Healthcare shares have shot up this year by 10%, beating the Sensex gain of 3.6%, and taking it to a market capital of Rs 30,249.29 crore. It is reported that the bids are likely to be in $3.1-3.5 billion range for GSK stakes.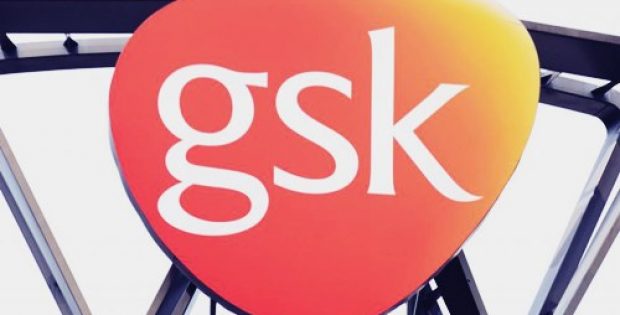 According to a GSK Consumer Healthcare spokesperson, the company had already announced a strategic review for its global nutrition business earlier this year and it is likely to be concluded by December 2018. Hence, this negotiation has turned out to be quite an opportunity for FMCG Bounty hunters who are eyeing on exponential growth in India.
GSK Chief Executive, Emma Walmsley, made a proclamation earlier this year, of a strategic review of Horlicks and its other healthcare products and said that GSK is seeking to finance the $13 billion takeover of the Novartis shares in its consumer healthcare joint venture.
If industry experts are to be believed, with this bid, Nestle has its eyes set on GSK's Horlicks, which will in turn broaden its portfolio and help it emerge as a leader. GSK's Horlicks and Boost brands, for the record, dominates the malt drink segment, accounting for a combined volume share of 60%.
Apart from Unilever and Nestle, some of the greatest consumer companies such as Kellogg's, Danone, General Mills, among others are also struggling to set a firm foot in the billion-dollar industry of malt-flavored powdered health drinks, cite sources.
It has been reported that the last date for submitting the final offer was November 17, however, it has been stretched by a few days.