In a recent turn of events, ITC Limited has reportedly ventured into the burgeoning ready-to-drink milk beverages sector by introducing Sunfeast Wonderz Milk at a Chennai event. Reportedly, this milk-based drink would be available in four variants, such as Shakes of classic vanilla flavor, Fruit 'n' Milk of mango flavor, Fruit 'n' Milk of mixed fruit flavor, and NutShakes of kesar badam flavor.
According to sources familiar with the development, the beverages would be available in general and modern outlets at launch markets. Reportedly, the 2 Fruit 'n' Milk variants will be sold in 200ml bottles worth Rs 25 each, the Shakes variant will be sold in 200ml bottles worth Rs 30 each, and the Nut Shakes variant will be sold in 200ml bottles worth Rs 35 each.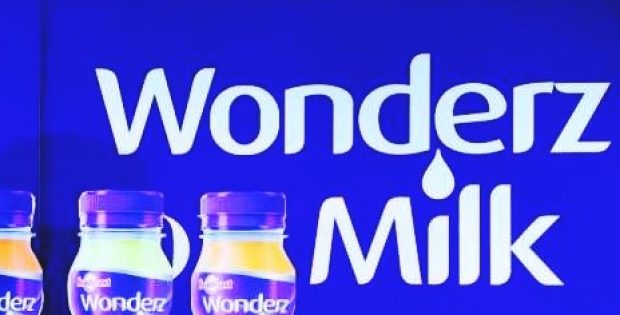 The Fruit n Milk would be the first variant to hit the store shelves, which is produced from actual fruit pulp and also contains actual fruit bits. The Shakes variant, sold in vanilla flavor, is produced from natural vanilla extracts and claims to offer a creamy and dense milkshake experience. The Nut Shakes variant, sold in Kesar Badam flavor has real almond bits in the drink.
The portfolio expansion was first publicized by Hemant Malik, Divisional Chief Executive of Foods at ITC Ltd. According to a company statement, the launch would first commence in the states of Karnataka and Tamil Nadu which collectively constitute almost one-fourth of the national market. The Sunfeast Wonderz Milk range would reportedly be produced and packed at ITC's high-tech ICML (integrated consumer goods manufacturing & logistics facility) located in Kapurthala region of Punjab.
Malik was quoted stating that the launch of the new dairy beverage range Sunfeast Wonderz Milk demonstrates ITC's emphasis on delighting customers with premium and unique products. Malik further mentioned that the ready-to-drink milk-based beverage industry has witnessed rapid growth with a paradigm shift to healthier drinks.