Kellogg's popular wheat cereal Honey Smacks is reportedly making a comeback post a massive recall after the product was linked to a salmonella outbreak that infected 100 people in 33 states.
Recently, the company announced that the cereal will return to stores next month in limited amounts with a simple and updated recipe. The company further mentioned that the cereal's production was shifted to a trusted and tested facility owned by Kellogg that has been producing cereal for decades.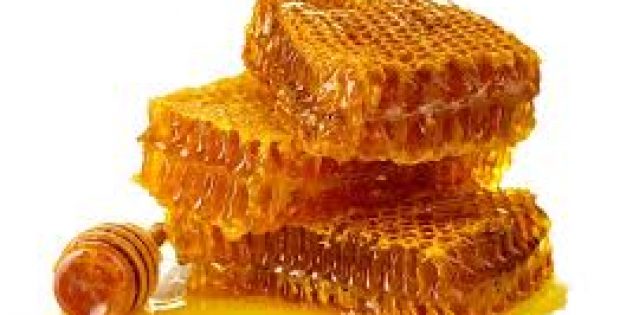 A news report published by 9News stated that the Honey Smacks associated with the salmonella outbreak was produced by a third-party manufacturer that the company did not name. However, documents by the U.S Food and Drug Administration had identified it as a manufacturing unit run by Kerry, Inc located in Gridley, Illinois.
The outbreak was investigated across several states by the Centers for Disease Control and Prevention, FDA and public health officials. As per a press release from Kellogg, Chris Stolsky, Associate Director of Marketing for Honey Smacks was quoted saying that since its introduction in 1953, the product has been a cherished staple in families' pantries.
He further stated that Honey Smacks has a deliciously sweet flavor one can look forward to every morning and the company is excited to relaunch the product to its loyal fans this fall.
According to sources familiar with the matter, the cereal will be available in stores nationwide with a suggested retail price ranging from $2.99 to $3.99. Consumers can watch out for the re-launched fan-favorite cereal, labeled with 'New Recipe' on the front of the box in the top left corner.
Kellogg's stated that it strives to enrich and delight its consumers through foods and brands that matter. The company's net sales in 2017 were approximately $13 billion and comprised mainly of snacks, cereals, and frozen food.