Maple Leaf Foods Inc., leading Ontario-based consumer packaged meat producer, has announced that it would be shutting down its Brampton poultry plant as well as other two plants in Ontario locations for consolidating its operations in London, Ont.
Apparently, Maple Leaf Foods had issued a news release to inform the investors and workers that it would open a new 640,000 square feet poultry plant in London worth $660 million. It would be closing down its plants in Brampton and Toronto by mid to late 2022 and its St. Mary's factory by late 2021.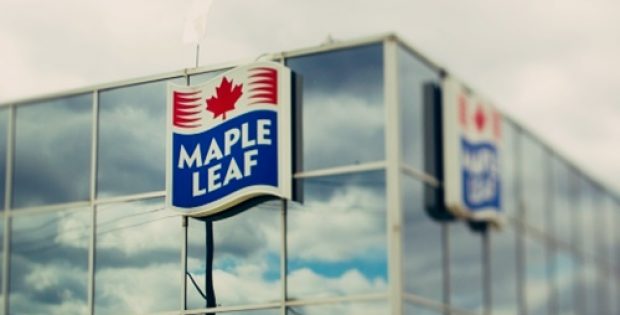 Michael H. McCain, President and Chief Executive Officer for Maple Leaf Foods Inc., stated in a release issued on November 26, 2018, that the company highly regrets the impact that these eventual closures would have on Maple Leaf's people as well as communities.
McCain mentioned the company will openly communicate and assist people and communities through this long term transition by informing them well in advance, as the closures are several years away. At the new facility and other Maple Leaf plants, the company would provide the people with job opportunities and any services to assist them in securing new employment eventually, McCain added.
Though the company did not specify in the release about the number of workers that will be affected by the Brampton plant, it however signaled that the three plants chosen to be shut down were out of date. Supposedly, they were also hindering the growth opportunities for the company.
As stated in the release, all of the three plants were 50 to 60 years old, with infrastructure, footprint and location constraints which hinders the opportunities of modernizing and expanding to meet the surging market demand. The company will be working with the local communities and government to look for alternate uses of the facilities after they shut down.