Kellogg to focus on reviving old brands Pringles, Cheez Its and Rice Krispies Treats.
Ferrero, the Italian producer of confectionary products and owner of the renowned Nutella, is reportedly near to closing a deal with American multinational food manufacturer Kellogg. The deal to acquire Famous Amos and Keebler from Kellogg is valued between $1 billion to $1.5 billion.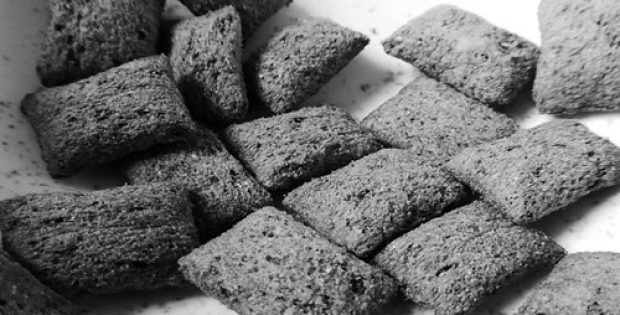 As per Forbes, Ferrero outpaced leading contender Hostess Brands to gain the cookie assets of Kellogg. Reportedly, Ferrero which is also the owner of Ho-Hos and Twinkies wanted to obtain Kellogg business via 'Reverse Morris Trust', which is a deal structure that permits a tax efficient amalgamation for two same-sized firms.
Kellogg has declared the sale of its cookie brands in 2018 along with Stretch Island fruit snacks and Murray and Mother's cookies.
This acquisition is one of the many undertaken by Ferrero of late. The Italy-based family business had ventured into the U.S. market with Tic Tac mints in 1969. In the last two years, the firm has built up a strong grip in the food industry by purchasing Nestle's U.S. candy business for $2.8 billion and Ferrara Candy Company for $1 billion. As a result, its collection of brands now comprises Crunch, SweeTARTS and Butterfinger.
The firm's U.S. approach is to purchase brands such as Kellogg's cookie business and Nestle's candy business that have been ignored in the broader food organizations portfolios. The company is planning to put its financial resources into modernizing and reinvesting the reputed brands. In doing so, it has already achieved a significant milestone by introducing a 'better Butterfinger'. This food product has bigger peanuts, milk and cocoa and does not include any hydrogenated oils.
At the same time, the Battle Creek headquartered company, Kellogg is looking to trim its portfolio to concentrate on brands that can be revived such as Rice Krispies Treats, Cheez-Its and Pringles. According to sources, the company's market capitalization of $19.72 billion has gone down by 11% over the past 12 months.
Neither companies officially divulged any details related to the agreement.