Going forward, all the products will have the word 'organic' highlighted on the new product packaging.
iD Fresh Foods, a ready-to-cook packaged food company, has made it to the headlines for announcing its plans to sell organic packaged foods. The company's latest move is intended to serve customers who are highly concerned about gaining health benefits and transparency from the quality food they consume.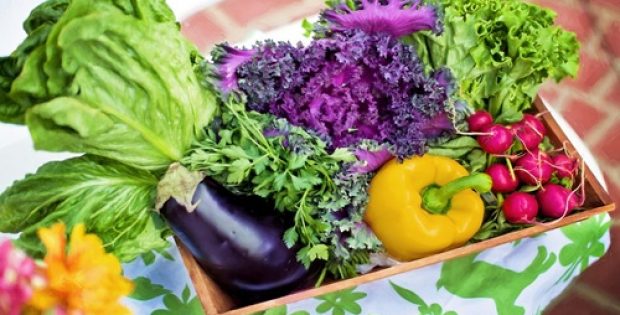 Reportedly, the Bengaluru-based company, which is well-known for selling the popular 'parotas', 'idli-dosa' and 'vada', is now going to transition its entire portfolio of food products, which will now be prepared from organic raw materials including organic wheat, rice and lentils.
As stated by Musthafa P.C., Co-founder & CEO, iD Fresh, in a recent interview, the company has already commenced the sale of some of its key products like the 'Malabar Parotas' and the 'idli-dosa' batter, in their renewed organic versions, in Bangalore this month. Four more products are in the queue to be switched to their organic avatars over the following 6 to 12 months. The company has been contending with several players, since it entered the packaged food space. Carrying along an organic tag is likely to help the company stand out as a distinctive brand, believes Musthafa. He further added that the company is looking to sell the products at a reasonable price range so as to shun the perception of Indian consumers who think organic food is available at premium prices.
According to authentic sources, a dedicated group of people has been striving for the past two years to develop the organic product category and moreover, the company is quite excited post receiving a positive response from customers for iD 2.0. Sources added that iD Fresh had started selling the popular idli-dosa batters in the year 2005. It gained immense popularity among the time-strapped, convenience-seeking urban households highly relying on packaged foods, which in turn, helped the company scale up the business considerably.