The Hershey Co. has announced that two of the most iconic chocolate brands, Hershey's and Reese's, will be combined to manufacture a new bar which is due to arrive in the market by late November. The company apparently marketed this collaboration by celebrating the engagement between Craig Hirschey and Jenny Ries, residents of St. Louis Park, Minnesota.
In a bid to endorse the new candy further, Craig Hirschey and Jenny Ries recently got invited to Hershey for a photo shoot, where they were able to spend some time with the iconic mascots of their namesake brands while announcing their upcoming wedding in February 2019 through the photos. Jenny Ries said in a statement that the two brands are an ideal match and appreciated the fact that their favorite brands helped them in celebrating their engagement.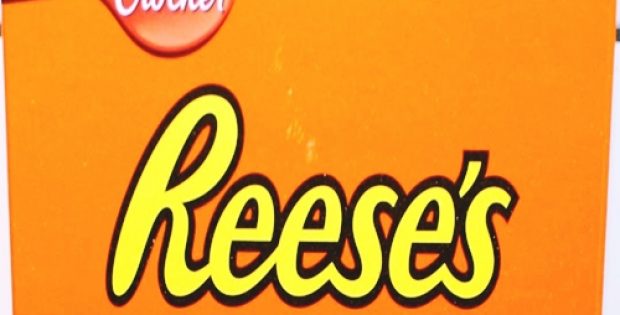 According to a report by FoodBev Media, Senior Manager of the Hershey's brand, Kriston Ohm, had been quoted stating that the merging of Hershey's Milk Chocolate and Reese's Pieces candy represents an ultimate celebration of two key chocolate franchises. The upcoming candy would be sold at about 99 cents for 1.55 ounce standard size and about USD 1.69 for a 2.55-ounce king size. Sources close to the matter stated that the official name of the mash-up product is said to be Hershey's Milk Chocolate Bar with Reese's Pieces candy.
For the record, the Pennsylvania based Hershey Company is an industry leader in the snacks segment and has over 80 brands around the globe, such as Reese's, Hershey's, Kit Kat(R), SkinnyPop, Ice Breakers and Jolly Rancher. Having been in the business for more than 120 years and employing over 17,000 people across the globe, the company boasts of a revenue in the excess of USD 7.5 billion annually.
Incidentally, last year, Hershey had also launched the all-new Reese's Outrageous chocolate bars encased with peanut butter as well as caramel during Halloween.