One of the largest frozen food companies Bellisio Foods Inc., has reportedly joined forces with private equity firm Swander Pace Capital in order to acquire FSI (Frozen Specialties Inc.), a top producer of frozen pizza and Pizza Bites, centered at Perrysburg in Ohio.
According to sources, the FSI acquisition will be folded under Overhill Farms Inc., a national forerunner in private label foodservice products, and subsidiary of the Minnesota-based Bellisio.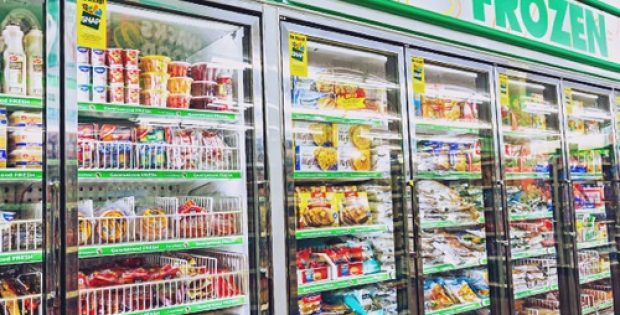 President and CEO of Bellisio Foods Inc., Ken Stickevers, revealed that the FSI acquisition brings together the growing & vibrant companies that are skilled in delivering exciting, delicious food brands, and its private label products to its retail customers.
As per genuine sources, Bellisio Foods Inc., and Overhill Farms are owned by their parent company Charoen Pokphand Group (CP), based in Bangkok. CP Group, for the record, had acquired Bellisio from Centre Partners (private-equity group) for USD 1.08 billion in 2016. Sources further add that the food-service giants produce over 400 products, with a wide array of frozen food categories like side dishes, single and multi-serve entrees, snacks, and more. They have a rich history of serving quality food customized as per consumer lifestyles and tastes.
Terry O'Brien, President at Overhill farms Inc., was quoted saying that the company is excited by the national plant network and the innovation that it can now bring to its private label and co-manufacturing food-service customers. He further claimed that the company's product expertise and complementary product portfolios will benefit its Asian and North American consumers.
The U.S.-based FSI, for the record, is an Organic Certified Manufacturer and a top producer of co-manufactured and private label Pizza Bites and Value Pizza and supports major retailers across Canada, the Caribbean, the United States and Puerto Rico. It offers all products certified by the Gluten-Free Certification Organization.
Terms of the partnership deal have not yet been disclosed.