Nestle India is reportedly expanding its product portfolio by foraying into the gourmet dips and spread segment. As per trusted sources, the company will be launching a yogurt-based dip and spread which is conceptualized based on in-depth consumer research.
Reportedly, the low-fat Maggie Dip & Spread is made up of almost 80% yogurt and consists of less than 3% fat, which makes it a healthy and scrumptious option for a variety of food pairings. According to sources familiar with the development, the new Maggi Dip & Spread will be available in two variants – Jalapeno Salsa and Cheese Garlic. Each of these unique flavors has been exclusively produced for the Indian palate.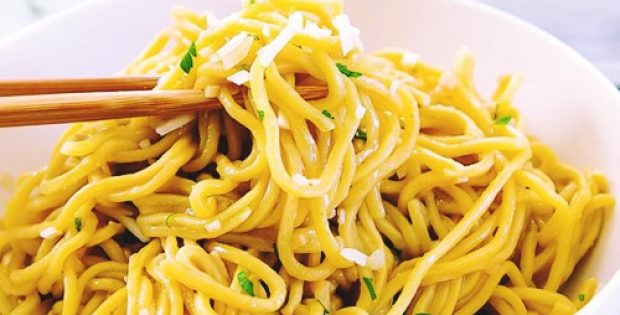 Introducing a yogurt-based dip and spread denotes the entry of a new category in the Indian seasoning segment, which has apparently started to witness a high consumer demand. Arvind Bhandari, General Manager of Dairy at Nestle India, commented that it is the company's endeavor to constantly innovate and provide consumers with convenient ways to prepare delicious and healthy food. The new yogurt-based Maggi Dip & Spread is a completely new category for Nestle India, which has the potential to offer consumers a whole new experience.
Bhandari further elaborated that the increasing culture of eating-out and India's growing appetite for global cuisines has resulted in the trend of Indians cooking more unconventional and international recipes at home. The company is seeking to use this opportunity to grow as a significant player in the segment while ensuring convenience, good health, and the exotic combination of dip & spread with different food types.
Sources have reported that the new Maggie Dip & Spread will soon be available in all leading retail stores in Delhi NCR, priced at INR 150 for 150 grams. Reportedly, shares of Nestle India recorded an intraday high of INR 9879.9 following the announcement.