Mars Incorporated has reportedly announced that it will soon launch M&M's chocolate bars and new hazelnut spread flavored M&M's. As per trusted sources, the chocolate bars will be made with smooth milk chocolate and whole M&M's Minis.
The range of chocolate bars will be available in five flavors – milk chocolate, almond, peanuts, crispy, and crispy mint. Mars is also set to introduce a new Hazelnut spread flavor to the classic M&M's candies. The new candies will have the traditional milk chocolate coating filled with hazelnut spread in the center.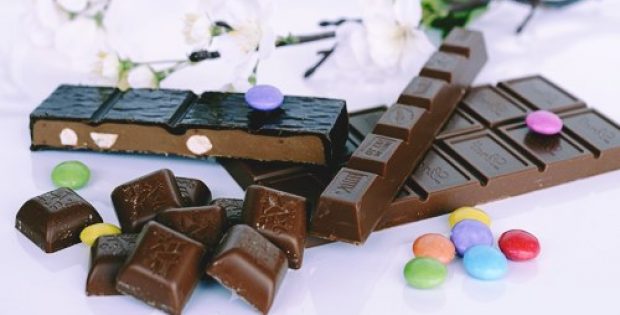 According to sources familiar with the development, the two additions are a part of the several flavors M&M'S has unveiled last year. The three variants – Crunchy Raspberry, Crunchy Espresso, and Crunchy Mint were made from dark chocolate and sold in a single serving package priced at 99 cents.
As a part of its second flavor vote campaign, Mars introduced three more crunchy variants as the company believes Americans prefer crunchy chocolates. However, chocolate lover's votes prevailed Crunchy Mint as the winner, which was then available in stores for a limited period.
Recently, Mars announced that it would launch three additional flavors – English Toffee Peanut, Thai Coconut Peanut, and Mexican Jalapeno Peanut, in 2019.
Allison Miazga-Bedrick, M&M'S Senior Brand Director was quoted saying that the industry is changing, and the tastes of customers are evolving. Allison further added that M&M'S will continue to identify and anticipate the demand.
For the record, Mars is a family-owned business with almost $35 billion in sales. The company owns some of the world's best-loved chocolate brands including M&M'S, Snickers, Milky Way, Twix and more. In order to manufacture new products for its consumers, Mars continues to invest multi-million dollars in its U.S manufacturing operations. Over the past five years, the company has spent $1 billion in its domestic sites leading to 1,000 full-time job opportunities.