Diversified Indian conglomerate ITC is reportedly looking to expand its dairy segment and is planning to launch new products pan-India. As per trusted sources, the company has already forayed into the fresh dairy segment in Bihar and West Bengal with the unveiling of its milk and curd products.
Divisional Chief Executive of Food at ITC Limited, Hemant Malik was reportedly quoted stating that the company would launch paneer shortly and foray into the milkshake category over the next couple of months. ITC has narrowed down on the categories of milkshake and paneer and its teams are currently working on cheese and Tetra Pak milk categories, Malik further added.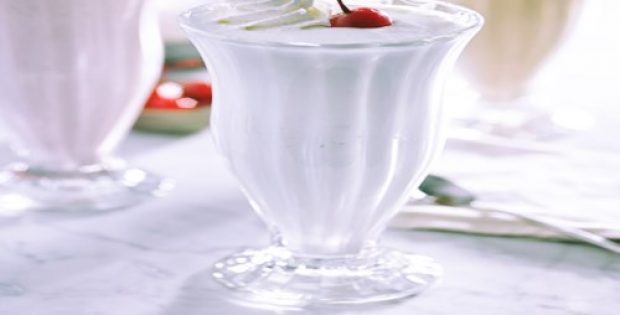 Even though the earlier launches in the dairy segment have been under the Aashirvaad brand, the milkshake is slated to be unveiled with a different identity, cite sources. For the record, the milkshake (flavored milk) category in India is currently valued at INR 15 billion and ITC is planning to launch new fruit and kesar badam variants in the milkshake.
Reportedly, the new variants would be manufactured at the Kapurthala facility of ITC in Punjab where it has already poured in INR 8 to 10 billion. Spread over 65 acres of land, the facility also manufactures noodles, snacks, atta, and other products.
The launch of new variants would be pan-India and ITC is most likely to focus on markets where it has core procurements and distribution strengths as it scales up the dairy business across the country. Sources familiar with the development claim that the said markets are in Karnataka, Andhra Pradesh, Madhya Pradesh, and Uttar Pradesh.
However, the company stated that it would focus on Bengal and Bihar in terms of fresh dairy segment over the next six months. According to a report published by The Indian Express, milk would initially be procured from Bihar and later from a local producer in West Bengal for which a tie-up has been already formed.