The retailer adds to its list of mega sized deals after the 4-pound pumpkin pie and the 3-pound cookie.
Costco, the American multinational corporation that is known to offer its customers lucrative deals for very low process, has recently stated selling a 6.6-pound tub of Nutella for only $21.99.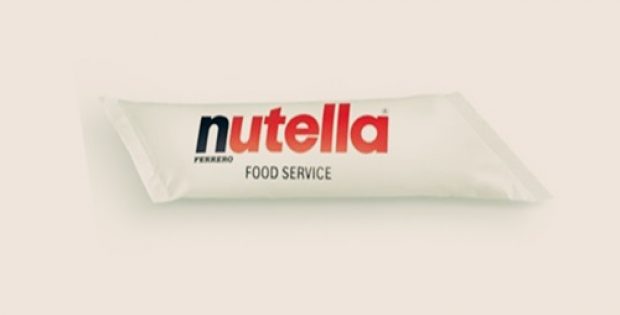 The deal has caused major uproar as 7.7-ounce jars of Nutella are sold at stores like Target for $2.60 which would mean that a 6.6-pound tub should rightly cost $35.65. Instead, the wholesale retailer is offering the super-sized Nutella, which is equivalent to 14 regular Nutella jars, at a massively diminished price.
In case of ordering the bucket of hazelnut spread online am extra $3 delivery fee is applicable and no membership is required to make the purchase. However, a membership is required to avail the two-day delivery option.
Incidentally, this is not the first time that Costco has offered its customers with a surprisingly mega-sized deal. For instance, during Thanksgiving in 2018, sold a 3.62-pound pumpkin pie that was almost a foot in diameter and was available for $6 and $8, as the price seemed to fluctuate among locations in the U.S. Technically the pie was supposed to contain 12 servings, but food experts estimated that it could feed many more than that.
Costco has also offered other huge products like two massive cookies that together weighed nearly 3-pounds. The chocolate chunk cookie that Costco claimed to be "large, soft and Chewy" was priced at $8 and caused considerable excitement among cookie lovers. The cookie was of a heat and serve variety.
About Costco:
Costco, established in 1976, is the second largest retailer in the world, ranking right after Walmart. It is one of the largest United States corporations in terms of revenue and has 759 warehouses all over the world including countries like Australia, Canada, Japan, UK, South Korea, Spain, Iceland and France. Costco is planning to extend its chain to China in 2019.