Food processing giant Nestle has reportedly launched the first product created by its new incubator team in China, a line of readymade herbal drinks and soups prepared with traditional Chinese ingredients.
As per trusted sources, the range known as Xingshan includes three herbal drinks and three herbal soups which contain herbal ingredients like rose, tremella, pomegranate, and mushroom. The range will soon be available to customers through e-commerce platforms.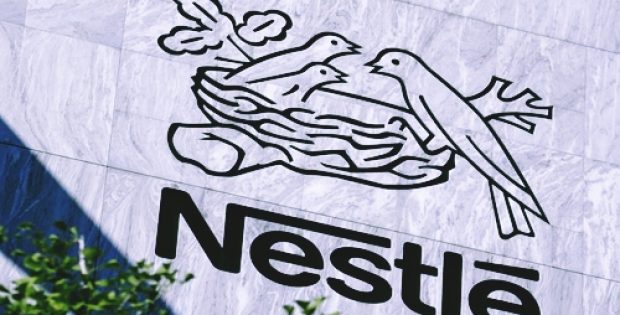 Nestle's incubator team and its Totole brand collectively developed the unique range of beverage with China's urban professionals in mind. Nestle even claimed that the development of its new range exhibits the company's ability to adapt and suffice consumer's rapidly changing tastes.
A press release by Nestle states that besides the new range of herbal drinks, the incubator team will be rolling out two more products namely Green Bite, a line of customizable healthy snacks and Muscle Hunt, a ready-to-drink high protein water that caters to the growing need for convenient and professional protein supplements among fitness enthusiasts.
According to sources familiar with the development, in order to quickly respond to China's growing market needs, Nestle launched its Chinese incubator team earlier this year, and it's the second incubator team established by the firm along with other operations in the U.S.
Rashid Aleem Qureshi, Chairman and CEO of Nestle Greater China, was quoted saying that with regards to the rapidly changing landscape of the Chinese food and beverage industry, Nestle has fast-tracked the improvement and testing of its innovative business model through the past two years in order to create a sustainable and multidimensional innovation strategy.
Qureshi further stated that, for more than 150 years, Nestle has been committed to the same mission of enhancing the quality of life and contributing to a healthier future.
Nestle's innovation team, with more than 100 active projects will offer customers with more choices through a range of healthy products during the next two years, Qureshi further added.