The Colorado-based organic kombucha brand, Rowdy Mermaid Kombucha, has reportedly raised about $3.5 million in Series A investment round. Backed by high-profile investors including Brendan Synnott, Bear Naked co-founder and Justin Gold, founder of Justin's nut butter, the round was basically led by private investment firm KarpReilly.
Reportedly, the cash injection is expected to help the brand rev up its plans for switching from glass bottles to cans, which is said to be a more expensive format for the company to produce, but at the same time, is more eco-friendly and cheaper to ship.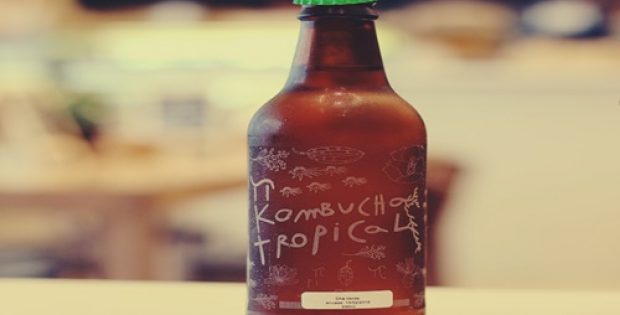 For the record, Rowdy Mermaid, founded by Jamba Dunn in 2013, has created a unique niche in the kombucha segment with its signature botanical and herb-infused beverages. The company has been witnessing triple-digit growth and has been able to generate a loyal customer base, and is further hunting for more elevated and functional options.
Apparently, kombucha falls into the set of 'functional beverages', on which Jamba Dunn, CEO, was quoted commenting that the interesting fact about canning the kombucha drink is that it would not let light into the container, resulting in extended shelf-life of the product and long-lasting flavor. Dunn affirmed that the product will prove to be more highly functional in the future as well.
According to a report by BEVNET, Allan Karp, co-founder of KarpReilly, will join the Rowdy Mermaid BOD (Board of Directors), as a part of the latest transaction. Rowdy Mermaid is currently planning to create the brand's presence in the convenience as well as conventional channels, besides adding food service accounts including universities, schools and vending. The report adds that the company operates an in-house genetics research laboratory to analyze the bacteria present in kombucha and hence, better maintain flavor sugar levels and alcoholic content.
For the record, Rowdy Mermaid products are available across more than 500 retail stores including King Soopers, Natural Grocers, Whole Foods and Gelson's Market.