Danish beverage maker Co-Ro has reportedly purchased majority shares of Golden Creation Trade (JKD), a Chinese distributing firm, in a bid to support its expansion plans in the region. As per trusted sources, with this move, the company is aiming to generate a growth rate of 30% in China's HoReCa sector.
Presently, CO-RO is active in China through CO-RO FOOD. The acquisition, that was officially closed on November 15, was company's first purchase of an overseas firm.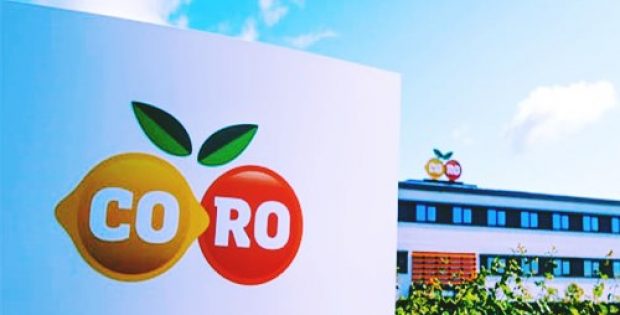 Sources claim that the deal is projected to be a major two-digit CNY million investment which would solidify CO-RO's presence across China. This is possible because CO-RO manufactures its trademark product Sunquick in the south and Golden Creation Trade, which possesses a brand distribution license for Huiyan, China's leading fruit juice brand, embraces a solid grip in the northern part.
According to sources familiar with the matter, the acquisition implies CO-RO's exclusive rights to sell Sunquick and Huiyuan in China's HoReCa sector across the country. Besides China, the company also has major production units for Sunquick products in Malaysia and Sri Lanka.
Soren Holm Jensen, Chief Executive Officer of CO-RO said that the company's acquisition of Golden Creation Trade perfectly aligns with its growth strategy for Asia. The Asian market is significant to the company and comprises nearly 25% of the total turnover. Additionally, China is the company's largest and essential market in Asia owing to the high growth rate.
Jensen further stated that CO-RO is pleased with the acquisition since it's a strategic step which would help the company realize growth as a part of its general expansion plan for Asia.
Reportedly, CO-RO is also looking to expand further in Sri Lanka where a new plant will begin production early next year and has already started serving Kenya where it had opened a plant last year. It also released over 20 new products in 2017, like Suntop Apple in the Middle East and Sunquick throughout South East Asia, reported sources.