Recently, Hershey India, a division of the American chocolate manufacturer The Hershey Company, unveiled its 'Better For You' segment in the country. The expansion marks Hershey's entry into the premium snacking portfolio. Sofit Protein Cookies will mark the launch of the premium products in the biscuit category. According to reliable sources, the cookies will be available in a unique range such as mango with real almond bits, natural cocoa with flax seeds and raisins with flax seeds.
Sofit Protein Cookies will be made available in large general trade stores, modern trade and through e-commerce in large cities across India. The cookies will be priced at Rs 45 for the 100-gram pack and Rs 65 for the 150-gram pack. India will be the first market for the 'Better For You' cookies, apparently.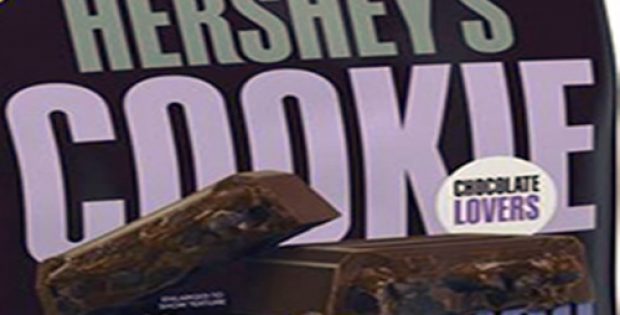 Herjit Bhalla, MD, Hershey's India, commented on the Indian foray of Hershey's, especially about the new category and said that launching of the consumer-relevant and unique protein rich cookies in the $2.8 billion biscuit category is an apt step for the Sofit brand. He added that India is a critical market for Hershey's international business.
Sofit a soy milk beverage company was acquired by Hershey's in 2012 from Godrej. Hershey is at present focusing on brands like Sofit and Hershey's in India to build its bearings across different snacking categories in the country.
Bhalla has been reported to say that Hershey intends to drive strong future growth in India with the help of Sofit and by developing the Better for You portfolio that is planned to cover different categories.
For the record, Sofit has emerged as the market frontrunner in the soya milk category in India and over the last decade, Hershey has helped the brand grow with a CAGR of 20%. Hershey began its journey in India with Sofit milk and Hershey's Chocolate Syrup almost a decade back. Its chocolate brand 'Brookside' was introduced in India in November 2016.