The latest inclination toward plant-based foods is highly driven by young consumers who are more into the health-consciousness trend.
The American fast food chain, Taco Bell, is reportedly trialing its very first dedicated vegetarian menu at the Dallas market. The latest move comes up as Taco Bell tries to keep up with several other quick-service chains that are leading the trending plant-based food movement.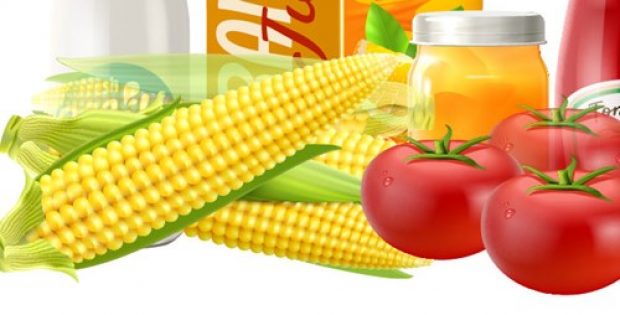 Trusted sources revealed that the new, so-called in-store AVA (American Vegetarian Association)-certified vegetarian menu features about three items – the Vegetarian Crunchwrap Supreme, the seven-layer Burrito and Vegetarian Quesarito, the suggested retail prices for which are $3.70, $3.05 & $3.22 respectively. Dallas, for the record, is among the top thirty markets for vegan & vegetarian cuisines.
The company affirmed in a recent statement that the three above-mentioned items, which are currently being tested on the board of the new in-store vegetarian menu, are not the only ones served at Taco Bell. The quick-service giant sells around 350 million vegetarian dishes each year and approximately 9 per cent of the total number of items ordered are either purely vegetarian or converted into vegetarian by way of a removal or substitution.
Missy Schaaphok, Manger of Global Nutrition & Sustainability, was reported saying that the latest trend of plant-based eating is likely to stay and is reaching ubiquity in the growing fast food segment, which is why the company has been consistently innovating to discover new ways of including more and more plant-based food options. Missy further added that the new menu is expected to facilitate customers who can now choose from a wide array of meatless items.
It has also been reported that Taco Bell is experimenting with it beverage menu alongside, having introduced two varieties of zero-sugar beverages – 'Mountain Dew Baja Blast Zero Sugar' and 'Pepsi Zero Sugar'. The brand also promises to bring out fountain beverages containing sugar less than 20g by the year 2022.