The new canned craft cocktails will be available across grocery stores, convenience stores and liquor shops.
Boulevard Brewing Co., the largest specialty brewer in Kansas City, has made it to the front page for announcing the launch of its first line of craft beer, Fling Craft Cocktails, outside of the traditional beer, through the newly-created Boulevard Beverage Co.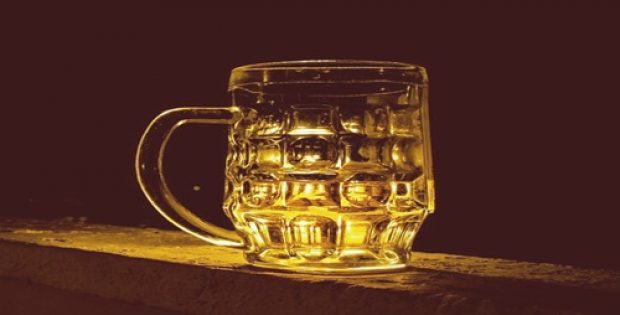 Reportedly, the company has set up a new 20,000- sq. foot visitor center, that includes an expanded retail shop, event spaces, beer exhibits and a large tasting room.
Sources closely related to the matter cited that the company will initially offer four varieties of low-carbohydrate, low-calorie, all-natural, RTD (ready-to-drink) canned cocktails in a 4-pack. There will four flavors offered, including Cucumber Lime Gin & Tonic, Blood Orange Vodka Soda, Mai Tai and Margarita, with the 4-pack costing around $12.99.
Reports state that Jeff Krum, the President at Boulevard Brewing, said the company will always remain a craft brewer in the first place. The brewery holds numerous facilities and equipment, along with expertise to enter the new segment of spirit-based, alternative adult beverages. It has also tapped local vendors including Builders gin from Restless Spirit Distilling Co. in North Kansas City, 360 Vodka from Weston, and American Agave from Crossroads' Mean Mule Distilling Co.
According to a report, the launch of Fling comes along the heels of Anheuser-Busch InBev's declaration of taking over the San Diego-based craft distilling venture Cutwater Spirits, that manufactures 14 RTD canned cocktails. It has been reported that post the Cutwater acquisition, a lot of Boulevard wholesalers started expressing more and more interest in the latest Fling offerings.
Boulevard is expected to introduce the canned craft cocktails at the Kauffman Stadium on the 28th of March. The regional distribution is slated to begin early April and Boulevard will roll out the product line around the nation throughout 2019.