Canadian consumer packaged meats company Maple Leaf Foods Inc. has reportedly announced to have unveiled a new plant-based food firm Greenleaf Foods, SPC. As per trusted sources, Maple has combined its Lightlife Foods, Inc. and Field Roast Grain Meat Co. brands to form the new company.
Reportedly, Lightlife Foods was acquired by Maple Leaf Foods in March 2017 for around USD 140 million. It produces more than 30 products including plant-based burgers, breakfast foods, hot dogs, tempeh at its plant in Turner Falls, Massachusetts.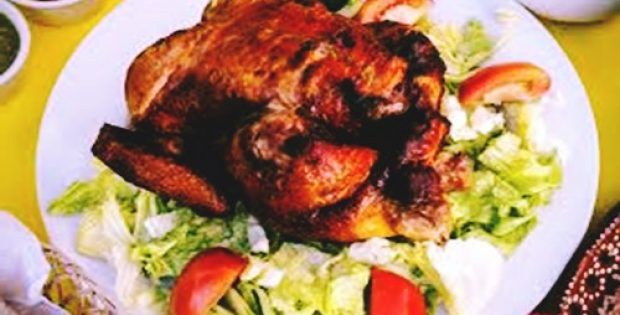 Moreover, Field Roast Grain Meat Co. was acquired by Maple Leaf Foods in March 2017 for approximately USD 120 million. It manufactures vegan cheese entrees and slices under the Chao brand and meat products including appetizers, deli slices, burgers, sausages and frankfurters, fresh and frozen loaves and roasts under the Field Roast brand.
Greenleaf Foods would be guided by a deep commitment to the progress, sustainability, and social purpose of the plant-based foods sector, noted a statement released by Maple Leaf Foods.
Sources privy to the development claim that Greenleaf Foods would be headed by the industry veteran Dan Curtin who has been with Maple Leaf Foods for over a decade. He was previously the president of LightLife Foods Inc. and Field Roast Grain Meat Co. for Maple Leaf. Reportedly, Curtin has also worked at Grupo Bimbo, Boca Burger, and McCain Foods.
Curtin was reportedly quoted stating that Maple Leaf Foods has established foremost brands which are widely recognized for high-quality and delicious products. The company looks forward to investing in the expertise that would drive innovation and speed up growth. The broader vision of Maple Leaf Foods is to become the most sustainable protein firm on the planet and gaining a stronghold in the fast-growing plant-based protein market is fundamental to that vision, Curtin further added.