Domino's Pizza, Inc. has reportedly abandoned plans to release a new food concept. As per trusted sources, the pizza giant will instead focus on increasing sales of non-pizza products and fast deliveries to gain a greater share of the lunch market.
At its annual investor day, Domino's stated that it is no longer considering opening a new fast-food format as there are plenty of opportunities to boost sales through its existing franchise by expanding its menu and cutting down delivery times.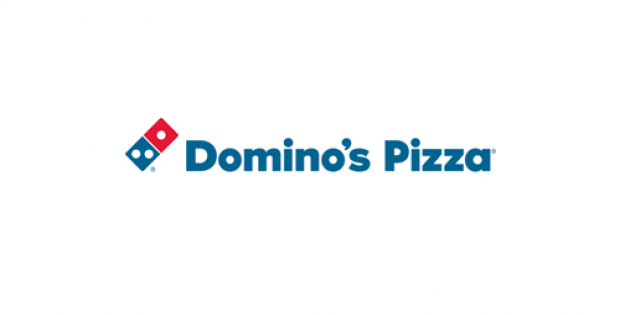 As per analysts, Domino's has been observing new formats like sandwiches, hamburgers and even Mexican food to boost its share of the market. According to sources familiar with the development, the company is expected to account for around 45 percent of the pizza market and 40 percent of the online food market, and only 3 percent of the entire fast-food or quick service restaurant market, which is presently dominated by McDonald's.
The products recently added to Domino's Australian menu include oven-baked sandwiches, thick shakes, and chicken wings. Analysts are expecting more non-pizza products that can serve a lunchtime crowd looking for a wider range of options.
However, the pizza chain's store network can present itself as one of the obstacles to its increasing share of the lunch-time market, with many of its stores located in residential areas rather than CBD office blocks and important work locations.
Craig Woolford, Head of Research at Citigroup said that Domino's store network is very well set up for short delivery times to houses but they possibly need to convince people to order delivery for lunch.
However, having stores closer to lunchtime crowd means they're not certainly close to where people are during dinner time, which is a structural challenge, Woolford added.
The company plans to open 380 new stores in Australia and New Zealand over the next seven years, while store splits are estimated to account for 70 to 80 percent of new stores from 60 percent in the last three years, cite sources.