Döhler Group, a manufacturer of natural ingredients based in Germany, has reportedly acquired a majority stake in Italian ingredients company Nutrafood. Through this deal, Döhler supposedly wants to expand its plant-based food and beverage ingredients portfolio.
In a statement released announcing the deal, Döhler mentioned that the extensive expertise of Nutrafood and its ability to offer plant-based ingredients for food and beverages is what made Döhler invest in the company. It is expecting this deal will lead to the creation of exceptional synergy effects.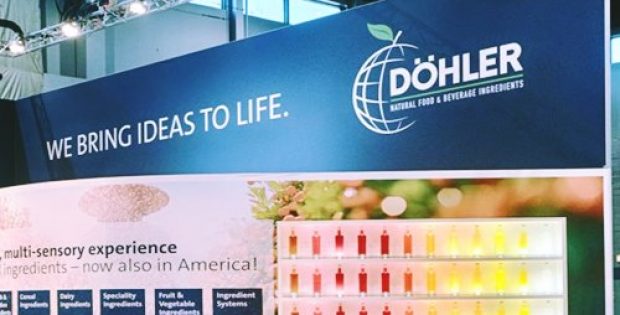 According to the company, customers will now be able to take advantage of a more complete product range, along with enhanced efficiency of two businesses in terms of customized all-in-one solutions. Nutrafood, for the record, produces a wide range of plant-based drinks, hypoallergenic products and spreads.
Both the companies are convinced that this step would help them rise to a leading position in the plant-based nutrition industry, while fortifying their respective positions as well. Döhler said in a statement that Nutrafood would continue to enhance its plant-based food and beverage product portfolio, which is its core business, and both the companies would be teaming up to develop innovative products and solutions that align with the current consumer trends, Döhler added.
Market reports earlier in the year showed that the overall number of new food and beverage products having plant-based claims had increased by a CAGR of 62 percent worldwide between 2013 and 2017. The plant-derived ingredients and products segment is said to be driven towards high popularity by increasing consumer interest in health, ethics and sustainability.
The companies did not reveal any financial terms and conditions associated with the deal. The strategic partnership with Nutrafood has closely followed the agreement reached between Döhler Group and Passina, earlier in the month, for the acquisition of Concentra Europe BV.