Food processing giant Nestle's Malaysian division will reportedly invest RM100 million in what is said to be the world's largest Milo factory in Chembong, Negri Sembilan. As per trusted sources, Nestle will be using proceeds from the sale of its chilled dairy and manufacturing business to invest in the factory.
Reportedly, the company will be disposing of its chilled dairy business to subsidiaries of the Lactalis group in an all-cash deal of RM155.3 million. According to sources familiar with the matter, the company has agreed to sell its business of processing chilled dairy products, packing of milk powder and cold sauces at its Petaling Jaya Factory along with its manufacturing assets.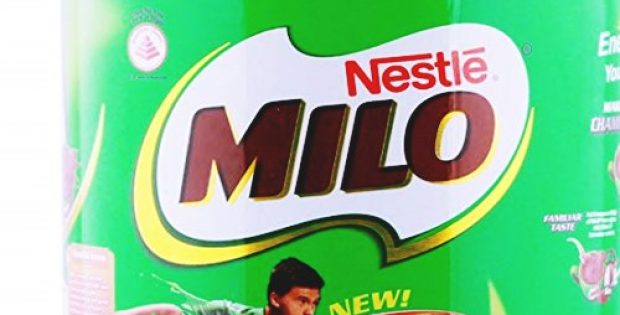 During a stock exchange filing, the company had claimed that its decision to sell its dairy business was in accordance with its efforts to merge its Milo operations with its factory in Chembong. Nestle Malaysia stated that it will be investing RM100 million of the profits from the sale to develop the world's biggest Milo factory in the world.
As per a news report by Reuters, Nestle Malaysia's dairy business happened to generate worth $24 million, revealed Lactalis, a privately held French company. Nestle also expects the sale to result in a one-time gain of nearly RM 27 million by 2019.
Alois Hofbauer, CEO of Nestle Malaysia, was quoted saying that by concentrating on Milo operations and investing more than RM100 million into the Chembong factory will help further upgrade production facilities, improve operational efficiencies and increase capacity to make Chembong factory the world's biggest Milo manufacturing center.
Hofbauer further mentioned that the investment will also help the company meet its growing local and export demand. Reportedly, the Milo plant located in Chembong happens to supply the popular malt drink domestically and contribute in exports to more than 20 countries.
Shares of Nestle Malaysia last traded at RM146.40, cite sources.