The German budget supermarket chain Lidl has reportedly announced to have added a new gin liqueur to its Hortus gin range of Hortus Plum and Cinnamon Gin Liqueur as the festive season rolls around. As per trusted sources, the new liqueur is infused with the flavor of cinnamon, clove, nutmeg, ginger, rich plums.
Reportedly, Lidl recommends the liqueur to be served warm which makes it the perfect gin version of a hot toddy. However, the new gin liqueur can also be served cold, cite sources. A single bottle of the new liqueur is priced at £11.99 and has a flavor that makes mulled wine so drinkable.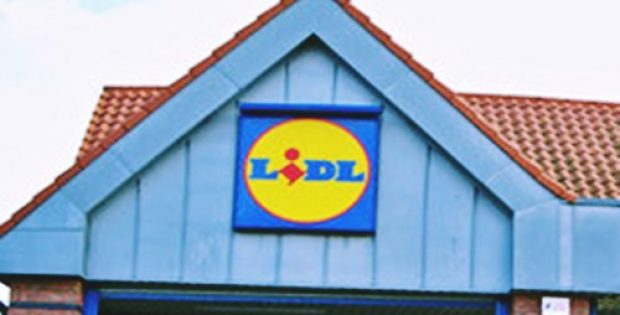 The Head of Buying for Spirits at Lidl UK, Paul McQuade was reportedly quoted stating that the company's premium Hortus Gin Liqueurs have continued to grow in popularity in the last 12 months. The newly expanded Hortus range offers a broad range of Gins and Gin Liqueurs to the customers of Lidl. The latest Hortus Spiced Plum and Cinnamon Gin Liqueur is the most proper alternative to mulled wine in the season of winter, McQuade further added.
According to sources familiar with the knowledge of the matter, Lidl has recently expanded its award-winning range of Hortus gins with a delicious pomegranate and rose water gin liqueur. Priced at just £11.99, the 50-ml bottle of Hortus Pomegranate and Rose Gin Liqueur is one of the foremost alternatives to many big brands which are more expensive. Moreover, the pomegranate and rose water gin liqueur reportedly has an ABV of about 20 percent which is less than almost every other gin currently in the market. This makes it an enjoyable drink for Lidl customers who prefer very less booze.
For the record, Lidl has witnessed an excellent increase of around 40 percent in gin sales this year alone.