Reports confirm that Sulu, a province of the Philippines, is now being considered to be an investor-attractive zone since it has welcomed its first outside investment, that was registered with the Autonomous Region in Muslim Mindanao's (ARMM's) Regional Bureau of Investors (RBOI).
The RBOI stated in a press release that it has approved the Sulu Food and Beverage Corporation's (SFBC) application recently, for registering their food and beverage manufacturing project. The project is apparently worth 8 million pesos and will be located in Indanan, Sulu.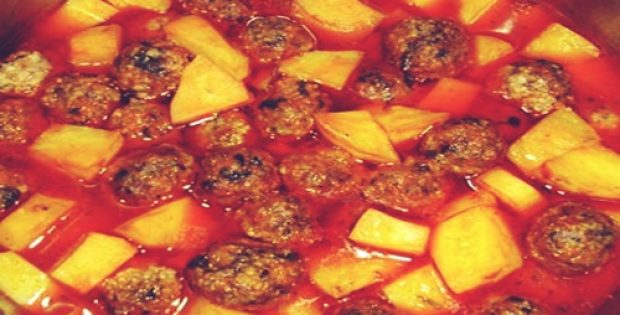 Further from the reports, SFBC would be setting up a food factory, along with a warehousing and buying station. It would process fruits like durian, coconut and mangosteen into jams as well as other finished goods under the brand of Sulu Tropical Original Fruit Jams.
RBOI chair and managing head, lawyer Ishak Mastura, revealed that this investment is backed by Zamboanga City's Misu Oil Inc. and the oldest distillery in the Philippines, Destileria Limtuaco. Mastura mentioned that Sulu, which was among the country's most conflict-affected areas and was considered to be a 'no go zone' for investors previously, is now an investment milestone.
Mastura further said that all the five provinces in ARMM currently have registered investments with the RBOI with the registration of the SFBC's food and beverage project in Sulu. This is an unprecedented achievement, he claimed.
Armed Forces of the Philippines' spokesperson, General Edgard Arevalo, had recently announced the 11th Infantry Division's activation this month, which would be based in Sulu for engaging effectively and efficiently, for defeating Sulu's lingering security threat decisively and in the quickest time possible.
The RBOI stated that the approval of this project would allow the company to avail non-fiscal and fiscal incentives, such as exemption from wharfage dues for export, reduced duties for importation of capital equipment, income tax holidays, among others, upon the start of its commercial operations.