Danone has apparently disclosed plans to triple its plant-based business by 2025.
The Paris-based firm Danone has reportedly declared that it has inked a deal to sell Earthbound Farm, US based organic salads business, to Taylor Farms, a fresh foods and salads company. The California-based Earthbound, for the record, cultivates an array of organic salads, vegetables, and fresh fruit, and amassed an annual sale of approximately US $400 million in the year 2018.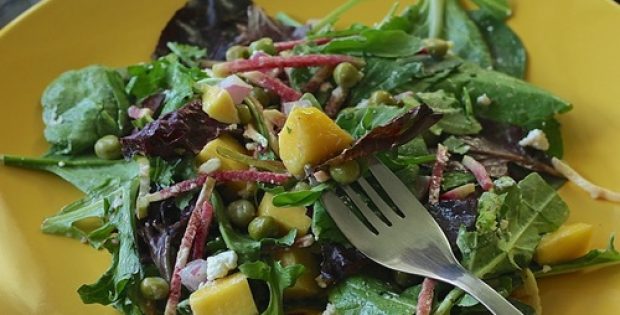 As per authentic sources, the deal has been concluded five years after the purchase of the business by WhiteWave Foods for $600 million. In 2016, WhiteWave Foods was reportedly acquired by Danone.
According to an official statement by the company, this deal is a part of its portfolio management and capital allocation optimization strategy. The California-based Taylor Farms reportedly said that Earthbound Farm will become a part of its Taylor Farms Retail Group and would promote the expansion of organic fresh produce segment.
According to a statement given by Taylor Farms, the company will leverage Earthbound Farm's tradition of organic legitimacy, new variety development, and superior quality along with amplified regional organic cultivation and processing capability to provide improved services to Earthbound Farm's consumers and customers throughout North America.
Reportedly, in 2018, Danone registered 2.9% growth in its like-for-like sales as a result of incredible performance of its water brands and specialty nutrition unit. Last year, Danone disclosed its plans to triple its plant-based business by 2025 by combining high growth potential of plant-based segment with its standing in the dairy industry.
According to authentic reports, Danone has formulated plans to augment plant-based sales to approximately €5 billion from €1.7 billion.
For the record, Danone North America recently inaugurated a new building at its DuBois, Pennsylvania unit to boost the manufacturing of plant-based foods.