The Swiss food & beverage industry giant, Nestle, is reportedly gearing up for a vegan push with the launch of its meat-free burgers made from wheat and soy protein. Besides seeing its future in the meatless burgers, the company is planning to bring out dairy-free beverages like purple milk prepared with walnut and blueberries and spirulina latte containing spirulina algae.
Authentic sources claim that Nestle will introduce the plant-based Incredible Burger under the label 'Garden Gourmet'. As consumers are turning vegan, the company is looking to make a million-dollar business from the trend of plant-based eating. Nestle and other F&B companies have been vying each other for years in vegan fare which now calls for growth amidst the static sales of the products of mainstream supermarket brands including meat and dairy ingredients, which are not preferred by vegans.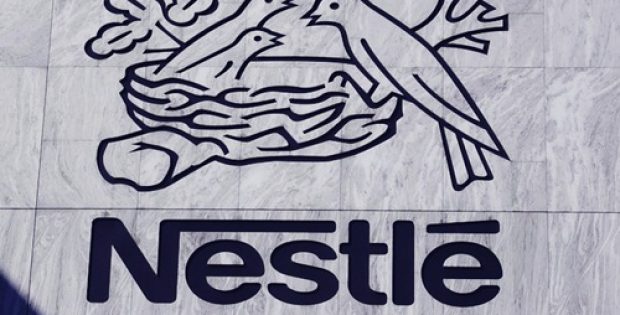 As per a report, Nestle's new label Garden Gourmet will introduce meat-alternative versions of cheeseburgers, bratwurst, filet, smoked sausage, schnitzel and nuggets among various others, most of which have arrived in the UK. A Nestle spokesperson was reported saying that Garden Gourmet is most likely to revolutionize the vegetarian category via its tasteful plant-based foods.
According to Stefan Palzer, Chief Technology Officer of Nestle, consumers focusing on plant-based eating and following lactose-free or gluten-free diets are considered one of the many rapidly growing 'food tribes'. He also claimed that consumers are adopting a redefined healthy diet with the popularity of veganism.
Industry experts stated that Nestle is competing rival companies like the Unilever, with its newly-acquired brand The Vegetarian Butcher, and another newly-emerged brand Beyond Meat, making plant-based beef patties, that are looking for meat alternatives which appeal to the new generation consumers who avoid high-cholesterol foods and animal protein for health reasons.
Nestle undeniably, with its recent acquisition of the vegan food company Sweet Earth and unveiling non-dairy ice-cream through its existing brand Haagen-Dazs, is setting a firm foot in the flourishing vegan market, claim experts