Roquette Frères, a leading French plant-based food & nutrition company, has reportedly announced that it has entered into a distribution agreement with Azelis, a world-leading food ingredients & specialty chemicals distributor, for the food & nutrition markets of Europe.
Reports cite, initially the deal would be appointing Azelis as the preferred distributor for Austria, Germany as well as the Baltic and the Nordic countries. However, starting 2019, the deal would be covering the rest of the regions in and near Europe including Russia, south Italy, Ukraine and some other Commonwealth of Independent States (CIS).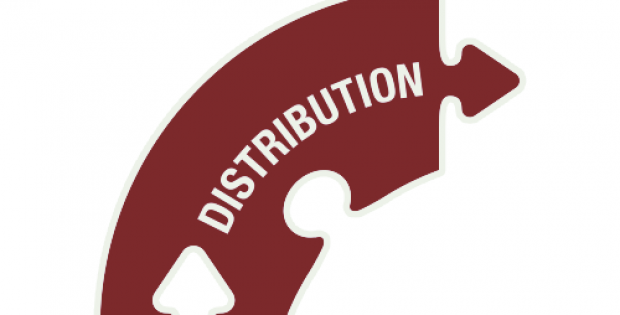 According to a press release by Roquette, the company selected Azelis as the preferred distributor because of its strong and extensive market presence, its efforts in Corporate Social Responsibility (CSR) and formulation development. Moreover, the agreement also allows the Group to enhance and optimize its distribution network in the region.
Reportedly, the deal is also ideal for the two companies because of their shared philosophy of sustainable development, constructive collaboration as well as transparency and their shared focus on innovation and facilitating technical customer support that is based upon expert business support knowledge.
Reports claim, the agreement comes in the wake of several announcements made by Roquette recently in the domain of plant-based proteins, including the acquisition of a facility from Texpall B.V. in Netherlands that specializes in plant-based protein extrusion process. Moreover, the firm also signed its first partnership agreement in Israel with Equinom – a breeding technology firm – and made an investment in the sourcing and development of new high-protein content pea varieties.
The Head of Global Distribution Management at Roquette, Laurent Cousin stated that the company is committed to its mission of providing good, reliable vegetable proteins and plant-based ingredients to its customers through an excellent service. Cousin further added that the company aspires to better serve the world's food, health and nutrition markets, which is why it chose Azelis as the preferred distribution partner.
According to reports, the financial terms of the agreement have not been released yet.