Food and beverage giant Nestle has recently hit the headlines for making a $154 million investment in a new coffee plant based in Veracruz, Mexico, which is estimated to produce 20,000 tons of coffee every year once it starts operating.
As per trusted sources, Nestle Mexico, in a private meeting with Andres Manuel Lopez Obrador, the Mexican President, announced plans for the new coffee plant, which will employ 250 people directly and 2,500 indirectly.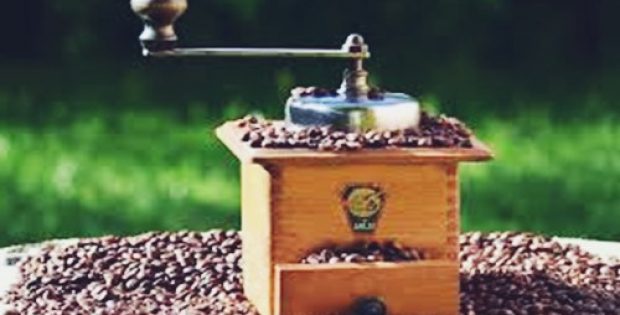 Moreover, the new factory involves the recirculation of process water, energy generation by recovering 100% coffee waste, and the utilization of 100% renewable electric energy, cite sources familiar with the development.
In the state of Veracruz, the company will purchase its raw materials from over 10,000 producers on a yearly basis. During the harvest season 2017 to 2018, the company procured 340,000 bags, that's 69 kilograms of coffee, in the state and offered technical support to over 5,000 coffee producers, stated Nestle.
Fausto Costa, Chief Executive Officer of Nestle Mexico, said in a statement that the company is pleased to share joint objectives with the newly-inaugurated president and his team. Both believe in supporting the youth, where Nestle has been a pioneer in Mexico. Moreover, thoughts on the development of the Mexican countryside and the significance of fast-tracking the growth of the southeast region are also mutual, Costa added.
Costa further mentioned that the new investment in Veracruz solidifies Nestle's commitment to Mexico and its people as the country's competitiveness and economic stability have been fundamental factors contributing to strengthening Nestle Mexico as the company's fifth largest market in the world.
For the record, coffee brands under Nestle Mexico include Nescafe, Nespresso, and Dolce Gusto. Nestle, in its most recent quarterly results, witnessed its net sales surge by 1.4% owing to the performance of its coffee and infant formula brands.