Bill Ackman, investor and hedge fund manager of Pershing Square Capital, has reportedly unveiled a new stake in Starbucks worth $900 million. As per trusted sources, the hedge fund currently has 15.2 million shares worth $900 million at current prices.
As soon as the announcement was made, the coffee giant's shares shot up and closed at 2 percent up to $57.71. According to Ackman's presentation at the Grant's Interest Rate Observer conference, his average cost for Starbucks was $51 per share which indicates that the hedge fund manager has already made a profit of 13 percent on the investment.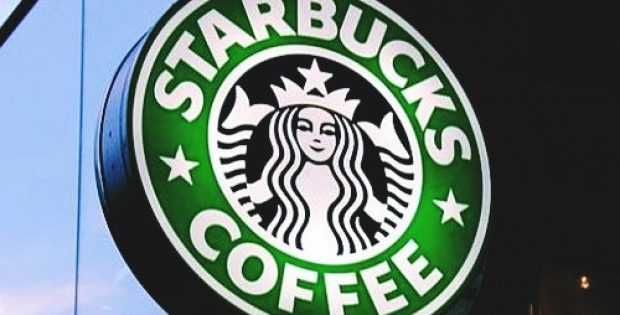 If same store sales (SSS) and valuations relapse as low as historical average levels, then Starbucks shares can more than double in the next three years. In addition, an opportunity to own one of the world's finest businesses at a discount is a rare opportunity, stated the presentation.
Ackman's presentation also specified that China is estimated to be the company's single largest growth opportunity, while Starbucks' current two-year share repurchase plan signifies 20 percent of the company's market value.
Previously in August, the investor had talked about the fund's new undisclosed position that equaled up to 10% of the portfolio, which was apparently Starbucks. The company was also reported to have acquired more shares in the food and beverage space like Chipotle Mexican Grill and Restaurant Brands International.
According to sources familiar with the matter, Pershing has been lately attempting to turn corners, after experiencing years of lackluster performance followed by high-profile blowups. Since the company peaked for $20 billion in 2015, the fund happened to lose over half of its assets as investors escaped abysmal returns during a bullish market.
Reportedly, the fund has had a lucrative year with Chipotle, of which Perishing's is the second biggest shareholder. Shares of the Mexican fast-food chain has increased by 55 percent. The fund has earned profits worth $100 million from selling its stake in Nike this year, cite sources.