The agreements will allow Celsius expand its footprint and service new stores and customers
Globally renowned fitness drink maker, Celsius Holdings, Inc., has recently secured distribution agreements with the U.S. giant Anheuser-Busch and PepsiCo's delivery partners.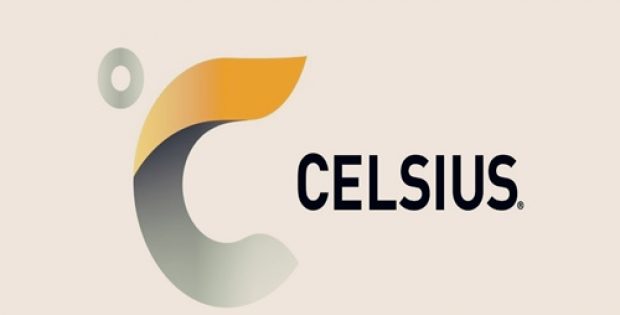 As per reliable sources, John Fieldly, President and CEO, Celsius Holdings, said that the demand for Celsius' proven fitness drinks continues to grow owing to rising health and wellness trends amongst consumers.
He said that the company is excited to collaborate with Anheuser-Busch and PepsiCo's well-established distributors and align Celsius with strategic organizations who will support the company's momentum and broaden its retail footprint into 2019.
Fieldly claims that the collaborations will further reinforce the firm's strategy to increase placements of Celsius products in consumers' daily routine, through a variety of channels and locations. Moreover, the deal will broaden Celsius' retail footprint amongst renowned retailers and convenience stores such as CVS, Target, Kroger and Wawa. Fieldly added that the company speculates great opportunity to leverage its partners' networks and drive further availability for its product portfolio.
Reportedly, Celsius, in addition to the recent partnerships, has distribution agreements with Double Eagle Distributing, Great Bay Distributors and Ed F. Davis, all within Anheuser-Busch's wholesaler network, as well as within PepsiCo's extensive distributor, Bernicks, Inc. Moreover, the company has recently added five additional distribution partners, and is in further discussions with other network partners as to fulfill Celsius' vision of building a national distribution network.
Sources suggest that the new agreements will increase Celsius' focus on covering areas having limited exposure to distribution, allowing the company to service new retailers with existing clients as well as gain new customers.
Founded in 2004, Celsius Holdings is a global company with a proprietary, clinically proven formula for its brand, CELSIUS®. The company aims to become a leading provider of a proprietary, clinically proven product portfolio, which offers significant health benefits to customers worldwide.