Dutch multinational conglomerate DSM has reportedly launched a new culture in the firm's range for stirred yogurt that creates creamy and premium yogurts with mild taste. Named as DelvoFresh YS-140, the new culture is in line with the rising demand for premium yogurts that provide nutrition and health along with creamy and indulgent taste, cite sources.
Reportedly, yogurts currently being marketed as having a soft and creamy texture or providing double indulgence are becoming increasingly popular. As taste and indulgence are emerging as the significant factors in the yogurt market, the new DelvoFresh YS-140 culture has been diligently selected to produce a creamy yogurt with a mild and velvety mouthful taste.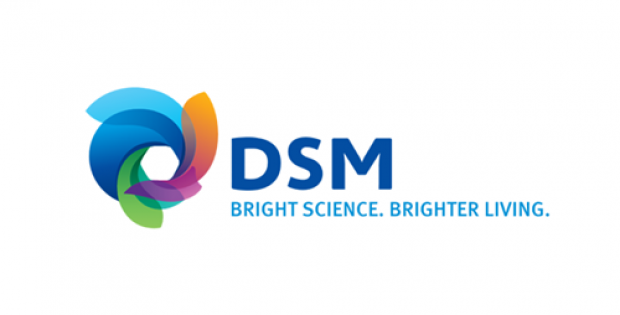 Business Manager for Fermented Milk Products at DSM Food Specialties, Rolando Saltini was reportedly quoted stating that yogurt has now become a mainstay in the diets as it can be a high protein pre- or post-workout snack, healthy breakfast and it can also be an indulgent dessert. Enabling more yogurt moments in a day and delivering to the desire for more indulgence, the new DelvoFresh YS-140 is the new range of the company equipped with the best balance between mild taste and high creaminess, Saltini further added.
According to a press release published by DSM, the new DelvoFresh YS-140 culture is appropriate for all kinds of premium stirred yogurts comprising of plain or flavored yogurt, apart from the ones with additional indulgent flavors such as fruit. It is a high-performance culture with a limited post-acidification at 5°C and a fast fermentation time. The new culture also provides an attractive cost-in-use owing to DSM's expertise and enhance production standards in fermentation technology, cite sources.
Reportedly, DSM views premiumization as a significant trend across almost all geographies that traditionally consume yogurts, such as Latin America, North America, and Europe.