Food processing giant Heinz has reportedly launched a hybrid condiment, named Mayochup, that combines mayonnaise and ketchup. As per trusted sources, the product has been unveiled in the American market after the company conducted a successful campaign to launch the new sauce.
After successfully launching the product in the Middle East, the company took to an online poll and asked consumers in the U.S. if they'd be interested in stocking their shelves with Mayochup. Reportedly, more than half a million-people voted in favor of the new condiment. However, earlier announcements pertaining to the new condiment did garner criticism from people who claim to have tried out the combination way before Heinz.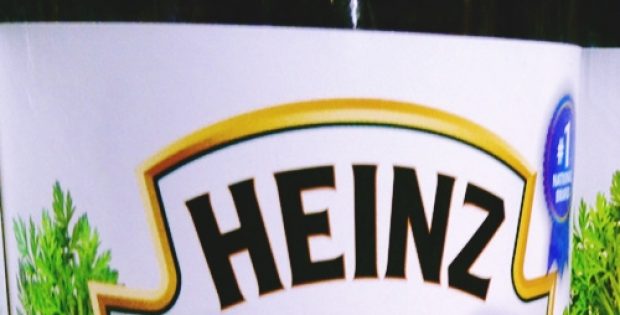 The company held a Twitter contest and asked consumers to tweet #Mayochup to vote for their city. Reportedly, the residents of the city with most tweets will be the first to taste the new condiment.
A news release by NBC Chicago states that the Twitter poll has declared Chicago as the winner. The city will be the first to get a taste of Heinz's new twist on the classic sauce.
According to sources familiar with the matter, the Twitter poll received 510,000 votes from customers in favor of the new sauce. New York, Brooklyn, California, and Culver City were among the most passionate cities on social media to bring home the new Mayochup, but it was Chicago that won the contest for a 'food truck takeover'.
Heinz plans to conduct the takeover at S. Wacker Dr. and has requested consumers to stop by for free samples of the new sauce to be served with fries for dipping. Even though the ketchup and mayonnaise combination has been used earlier under different names, Heinz said the decision to launch the new product was a no-brainer.
Mayochup is estimated to hit major retail outlets by the end of September 2018, reported sources.