The British pharmaceutical giant GlaxoSmithKline (GSK) has reportedly shortlisted Coca-Cola, Unilever, and Nestle for the second round of bidding for its nutrition business in India. As per trusted sources, the consumer portfolio of GSK includes the popular Horlicks brand as well.
Reportedly, few initial bidders have opted out of the auction process and some others were not shortlisted for the second round. Sources familiar with the development claim that the total number of bidders is yet to be revealed by GSK. However, the negotiations are set to intensify as the fresh round of committee meetings of the management have been scheduled in the next week at London.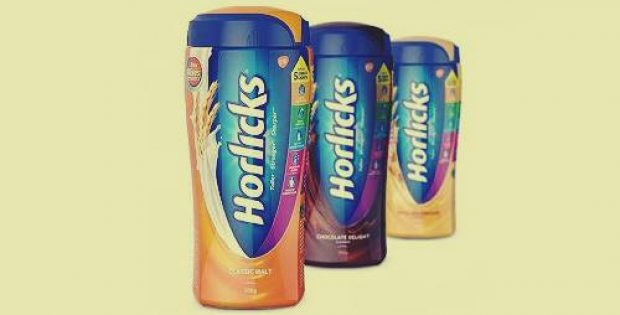 Reportedly, GSK had decided to sell its nutrition business in India to fund its USD 13 billion purchase of Novartis' share in a consumer healthcare joint venture. The move triggered a wave of interest to buy GSK's consumer portfolio from local and global food and drinks companies including Kellogg's, Danone, General Mills, Reckitt Benckiser, PepsiCo, along with private equity buyout funds like KKR and home-grown consumer goods giant ITC.
According to reliable sources, the expected bids for GSK's shareholding in the nutrition business would be in the range of USD 2.75 billion to USD 3.2 billion, following a review process. A spokesperson for GSK Consumer Healthcare commented that the objective of the review is to determine strategic alternatives for the nutrition brands such as Boost and Horlicks.
The result of the review process is anticipated to be concluded by the end of 2018. However, it could not be assured that the review process will lead to any deal, the spokesperson added. CEO of GlaxoSmithKline, Emma Walmsley had announced in March that the firm is initiating a strategic review of its consumer healthcare nutrition products including Horlicks.
Although a stagnant category in terms of growth, industry analysts claim there is massive potential to scale up the sales of malt beverage drinks in a crucial emerging market such as India.