Carbery, the well-known producer of flavors and ingredients, has confirmed the launch of Bifipro, a new range of fermented dairy ingredients for delivering a combination of high-quality protein and prebiotic promoting properties. The product line, produced using a natural fermentation process, was introduced by the company this week at Health Ingredients Europe.
Sources familiar with the matter informed that Bifipro is produced from the milk of grass-fed Irish cows and consists all the essential branched chain amino acids needed for the growth and maintenance of muscles. This makes the ingredient well suited for active consumers, the company has claimed.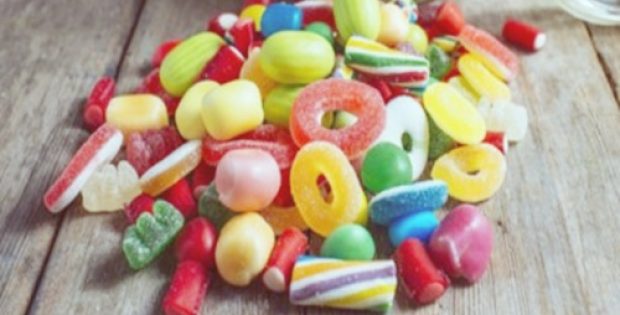 By launching Bifipro, the company is looking to tap into the growing interest among consumers regarding the advantages of a diet that is rich in high-quality protein, as well as the all-round benefits related to enhancing a more positive gut microbiome, the sources mentioned. Bifipro can be used in the making of numerous products like bars, powders and ready-to-drink beverages.
Sarah O'Neill, the marketing manager of Carbery, stated that consumers are getting more conscious about the taste and health benefits of the fermentation process. Simultaneously, the overwhelming demand for high-quality protein has been a major driver for the nutrition industry.
The company has been able to combine these two key market trends for developing a versatile and effective ingredient. Bifipro would help cater to the health requirements of nutrition consumers in todays world, O'Neill believes.
For the uninitiated, Carbery has its headquarters in Ireland and was founded in 1965 as a joint venture between four creameries and Express Daries, U.K. It manufactures and markets a variety of advanced whey proteins for the sport, clinical nutrition, infant and the mainstream food and beverage industries. It has eight facilities many countries worldwide, including Ireland, U.K., U.S., Thailand and Brazil, and has more than 600 employees across its operations.