India-based White Organic Agro has reportedly announced that it is foraying into the vast scalable business of organic Basmati rice. As per trusted sources, the announcement comes following the company's successful completion of orders and ongoing cultivation of organically grown, residue free green vegetable pigeon pea, brown chickpea, G4 Chilly, long beans, and cluster beans and other vegetables for the export markets.
Reportedly, the management of the firm aims to expand its reach in the indirect farming business in the northern states of India to cultivate and commercialize organic basmati rice. Sources familiar with the development claim that the match between the reality and perception is constantly tested in the business of organic Basmati rice owing to real or perceived advantages in food security, safety, autonomy or independence, self-sufficiency, openness, and sustainability.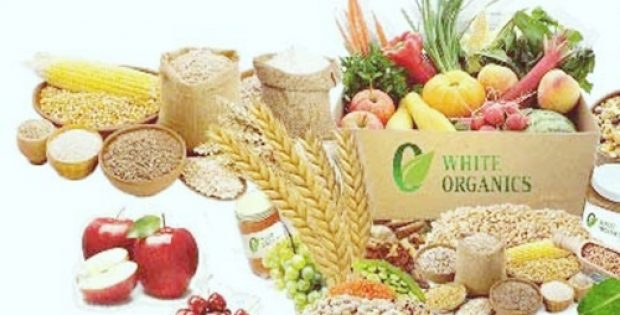 Credible reports affirm that White Organic Agro has constructed a new office in New Delhi, from which the company is likely to conduct the business of organic Basmati rice.
For the record, 'Basmati' has numerous unique characteristics such as distinct flavor, superior aroma, delicious taste, soft, and fluffy texture. The extra-long slender grains of the rice elongate at least twice the original size. It has been grown for many centuries in the Himalayan foothills of Indian sub-continent, especially in the states of Uttarakhand, Delhi, Haryana, Punjab, Himachal Pradesh, Jammu & Kashmir, and western Uttar Pradesh.
India is the foremost exporter of the Basmati rice to the global market. The major export destinations include Kuwait, Iraq, United Arab Emirates, Saudi Arabia, and Iran. The nation exported nearly 40,56,758.62 metric tons of Basmati rice worth INR 26,870.17 crores in the financial year 2017-18, according to estimates published by the Agricultural and Processed Food Products Export Development Authority (APEDA), which is part of the Indian Government's Ministry of Commerce and Industry.