North Castle Partners, a Greenwich-based leading private equity firm focused on consumer business, has recently announced that it has invested in VitaCup, Inc., a Vitamin-enriched coffee and tea capsule manufacturer.
Founded in 2017, VitaCup's product portfolio include a premium quality tea and coffee products fortified with a unique blend of antioxidants, superfoods, vitamins B and D, and other necessary functional ingredients. Available in a Keurig-compatible format, the products are sold primarily via e-commerce channels, although the company is also expanding through traditional retail.  The VitaCup product range are generally available through the company's website, Amazon, and other select retail locations for the global consumers.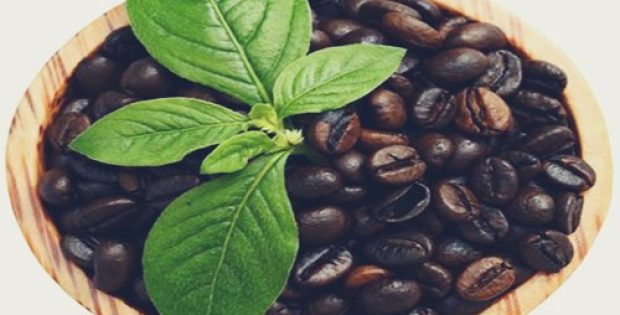 Alison Minter, managing director of North Castle Partners, was quoted saying that VitaCup with its unique products is well-positioned to benefit from the favorable functional food trends in coffee & vitamins – the two large and growing categories. He further added that, to date, the beverage company has had a tremendous success with its innovative range of coffee & tea products that are resonating very well with the global consumers.
Alongside North Castle, the Los Angeles-based First Beverages Ventures was also added to the beverage giant's previous investments, cite sources familiar with the matter.
According to Bob Nakasone, managing director of First Beverage Ventures, the firm is looking forward to work alongside North Castle and help guide VitaCup to continue on its rapid growth trajectory in the coming years.
For the record, First Beverage Ventures is an active investor in transformational and innovative beverage brands, helping them to grow and strengthen their stance in the dynamic and competitive Food & Beverage industry.
As per reports, VitaCup has recently launched Beauty Blend and Genius Blend which are infused with collagen & biotin and MCT oil & turmeric, respectively.
The terms related to the investments were not yet disclosed, reported sources.