Minneapolis-based renowned food delivery company, Bite Squad – who has been on a buying spree for past two years – was reportedly acquired by the wealthiest restaurateurs Tilman Fertitta in a USD 321 million deal. This has been marked as one of the biggest tech deals in Minnesota in the recent years.
According to sources familiar with the matter, the Bite Squad become the second food-delivery firm with an app-based service brought by the Texas's billionaire. Tilman Fertitta, for the record, is the owner of the Houston Rockets and Landry's Inc., the entertainment and restaurant company that comprises Golden Nugget casinos and steakhouses & chains such as Rainforest Café and Bubba Gump Shrimp Co.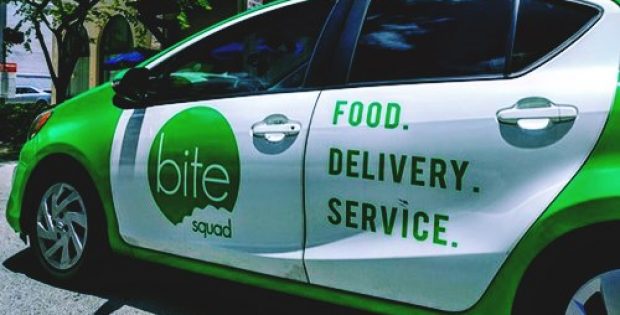 It has been reported that Fertitta made the deal via Waitr, a special acquisition firm the restaurateur listed on the Nasdaq two years back. Waitr soon took the identity of Fertitta's first massive food-delivery purchase and competed with the already established Bite Squad in five states.
Waitr Holdings Inc., will be now be acquiring Bite Squad in a cash & stock deal. Reports claim that Waitr will be passing USD 202.1 million in cash, while 10.6 million will be through Waitr shares.
For the record, Salehi and Arash Allaei founded the Bite Squad in 2012 and has received investments from Minneapolis' Brighthouse Venture Capital in 2015 and New York's Bregal Sagemount in 2017. The duo built the organic operations for several years in the Twin Cities and other five markets. For those uninitiated, over the past two years Bite Squad has gobbled up nearly 40 small food-delivery firms. Kian Salehi, co-founder and CEO of Bite Squad, was quoted saying that the company is excited to join hands with the Waitr team.
After the deal was announced shares of Waitr rose by 2%. The deal is slated to be completed by the end of the January 2019.
Bite Squad said that it will continue as a stand-alone business for the ensuing years and its team of over 100 Twin Cities employees will remain as it is.