Saco Foods LLC, a US-based market-leading food products company, has reportedly inked an agreement with California Sun Dry Foods Inc., the top supplier of sun-dried tomato products, in a bid to acquire it for expanding business operations worldwide.
As per reliable sources, Gary DeAtley and Bill Riley, the owners of California Sun Dry Foods, a portfolio company of Benford Capital Partners LLC, sold the business to enable their retirement. The California Sun Dry brand is expected to thrive under Saco's proprietorship, with Charles Olins, former VP of Sales & Marketing at Concord Foods, joining Saco as the General Manager and Vice President. Sources added that Tom Walzer will lead the relocation of California Sun Dry business from Danville, to Middleton, Wisconsin (Saco's headquarters).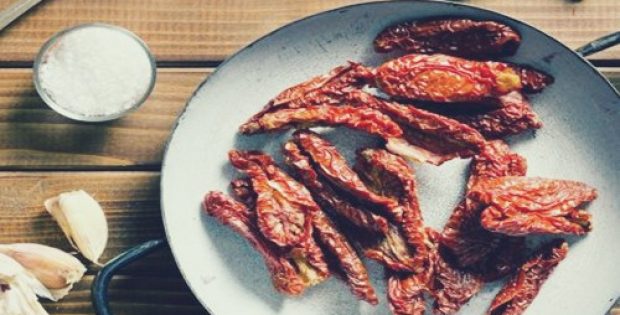 Apparently, the owners of Saco and California Sun Dry have been negotiating the deal for several years. The incorporation of the two companies is likely to strengthen the market presence of both California Sun Dry and Saco's leading chocolate dessert in the produce aisle, Dolci Frutta.
Tom Walzer, President & CEO at Saco Foods, was recently reported saying that Saco has started expanding its volume significantly in the produce segment following the California Sun Dry acquisition. He added that the company is excited to welcome Charles Olins into its team and continue to grow and build on the successful legacy of California Sun Dry in the upcoming years.
According to Ben Riefe, the Managing Director at Benford Capital, a Chicago-based private investment firm, the Wisconsin-based California Sun Dry Foods is a highly successful business and a brilliant fit for Saco. The company is thrilled to associate with Saco and support its strategy of building a portfolio of market-leading brands in the center-store and produce aisles, Riefe added.
For the record, Saco's primary products include nuts, powdered dry buttermilk, powdered instant milk, baking cocoa and other snacks, sold under Saco's family of brands, Saco Pantry. Reportedly, financial terms of the transaction have not been disclosed yet.