Joyvio Group, the food service company from China, has reportedly agreed to buy Australis Seafoods, a seafood producer based in Chile. Joyvio, which is a wholly-owned subsidiary of Legend Holdings, will be paying US$880 million for the seafood company, informed sources familiar with the matter.
For the record, Australis produces nearly 64,000 tons of salmon every year which accounts for around 9 percent of the total salmon production in Chile. In the previous financial year, the company had registered US$399 million in net revenues and US$73 million in profits.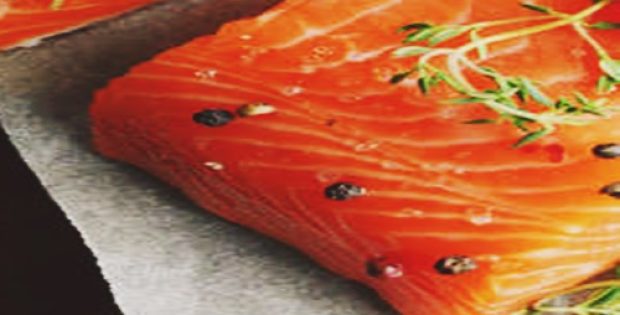 The sources further confirmed that through this deal, Joyvio would be acquiring 94.47 percent of Australis Seafood's shares. Joyvio has claimed that the acquisition would assure there is a consistent supply of salmon and will optimize its supply chains, enabling it to serve its customers effectively as the demand for salmon rises.
The group said in a statement that salmon is the most recognized category of seafood among customers worldwide, as it is highly nutritional, has great adaptability in taste and is easy to cook. Salmon is a product that can be supplied all throughout the years, representing an unmatched advantage in terms of industry standard, sustainability and technology leadership, Joyvio mentioned.
Joyvio states that salmon is an obligatory food product for prominent restaurants and retailers, being a kind of seafood that delivers peak operations value. According to the company, the scarcity of the resources of salmon can be seen increasingly across the world, owing to licensed operation requirements and limited breeding farms in existence.
Upstream resources have become the most valuable link in the entire industry chain due to a tight balance between the supply and demand of salmon globally, Joyvio commented. The deal would help Joyvio obtain upstream resources of salmon and will help to rapidly strengthen the market and brand influence of the company's seafood businesses, along with enhancing its profitability cash returns.