The Kellogg Company (Kellogg's), a renowned American multinational food manufacturing firm, is reportedly looking for new buyers that would be interested in acquiring its snacks & cookies business units The Keebler Company (Keebler) and Famous Amos.
Reports cite, apart from the two brands, Kellogg's might also list the Stretch Island brand of fruit snacks for sale. The decision is reportedly a part of the company's efforts to channel more focus upon its better performing product offerings.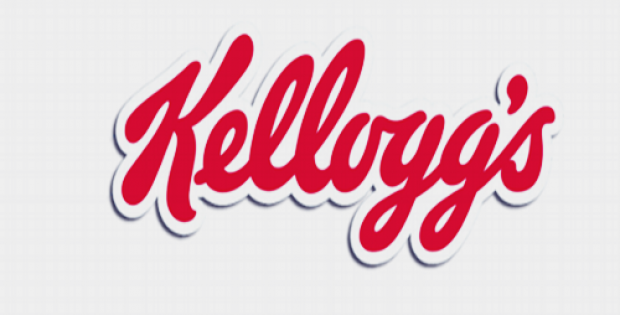 According to a report by CNBC, the Battle Creek, Michigan-headquartered food maker is shifting its focus specifically on its frozen foods, snacks and morning foods brands, which it would be consolidating into a single unit. With this announcement Kellogg's becomes the latest big food firm contemplating to focus on its key revenue makers.
The Chairman and CEO of The Kellogg Company, Steve Cahillane stated that the company needs to make more strategic decisions regarding its business and that the snacks & cookies brand up for sale have faced difficulty in competing for investments and resources within the company's portfolio. Cahillane further added that Kellogg's, however, still wholeheartedly believes that these iconic food brands are highly capable of flourishing in the portfolio of some other firm that can concentrate on ways to drive growth in these categories.
The company reportedly released a statement that said, starting January 2019, the organizational structure of Kellogg's North America (KNA) would be redesigned to make the company better capable of thriving in the marketplace as well as deliver top-line growth.
The President of Kellogg's North America, Chris Hood stated that the company's Deploy for Growth Strategy would require the company to grow its business through innovation, strong commercial ideas, escalated speed-to-market, prioritized investment choices and excellence in execution. Hood further added that the firm is confident that these changes would help Kellogg's achieve its objectives.
According to reports, Kellogg's has not announced or named a preferred buyer for the cookies & snacks business yet.